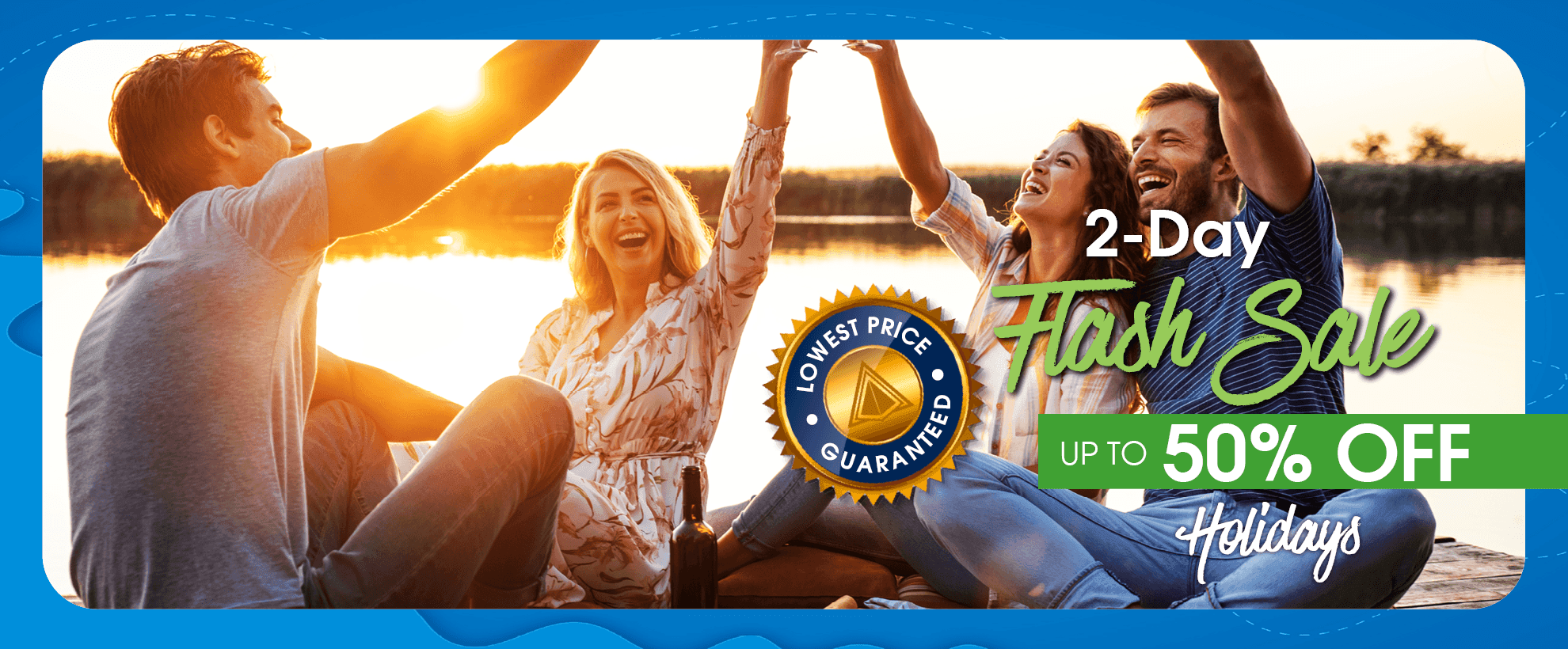 Save BIG on your next vacay – Secure it TODAY or TOMORROW ONLY!
Bask in the last bits of the beautiful South African sunshine, indulge in relaxing spa treatments, and explore a variety of thrilling activities to keep you feeling energized and invigorated. Choose from our outstanding resorts and create magical memories.
Book now and get up to 50% off when you take a minimum 3-night holiday!





Hurry – book early and SAVE big!




Click here to chat on WhatsApp, call us on 031 717 7660 or book online.
LOWEST PRICE GUARANTEED when you book with us. Find it cheaper online & GET A NIGHT ON US.
Terms and Conditions Apply.