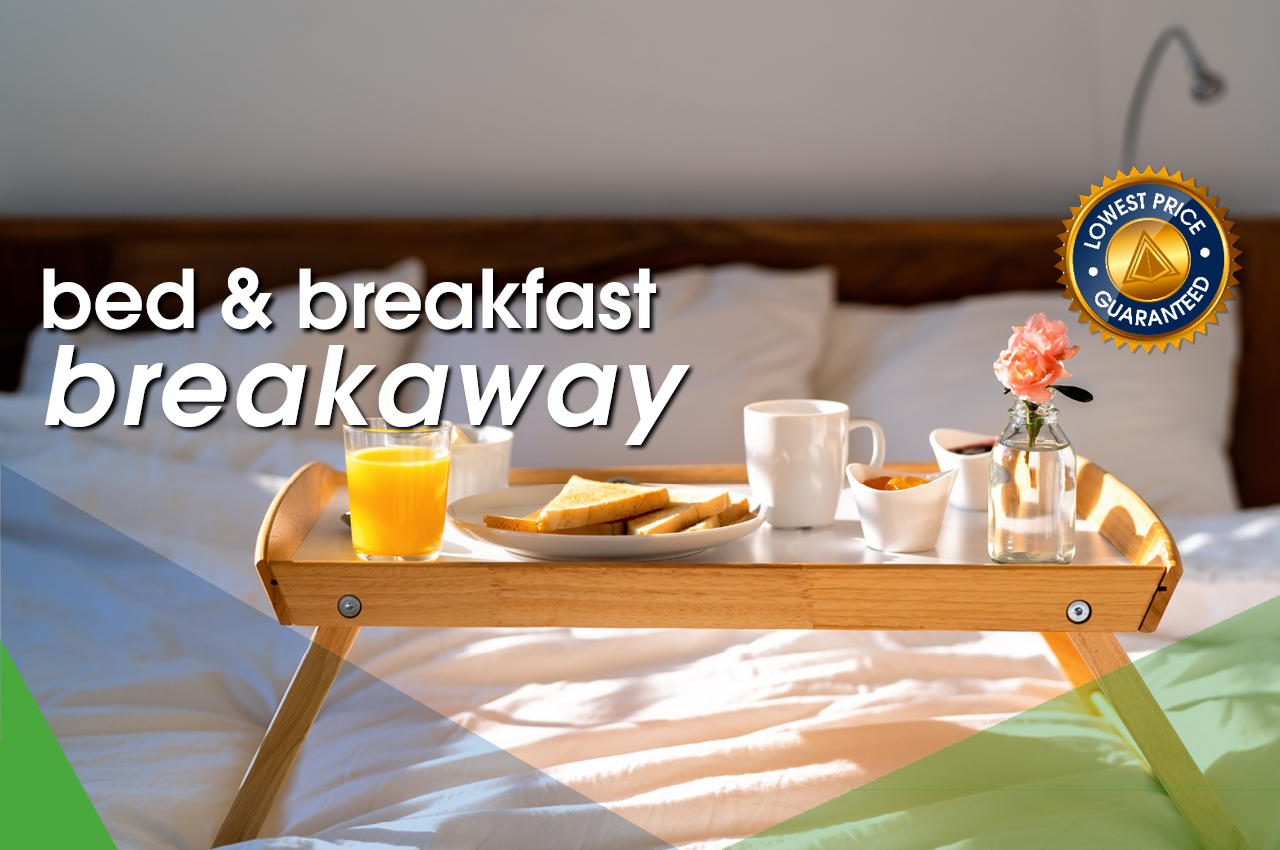 Secure your Bed & Breakfast breakaway from ONLY R325 pppns for stays before 31 March 2023! If you're looking for a short and sweet stay, choose from our stunning resort collection.

With pristine facilities, hearty breakfasts, comfortable accommodation, and onsite activities, you'll have everything you need! Whether you're travelling for business or pleasure, staying near the beach or bush, our properties are conveniently located, have an onsite restaurant, and are fully equipped with Wi-Fi in common areas.
PLUS, join First Loyalty for FREE and get an additional 15% off your next booking.
Including:
La Montagne | Bushman's Nek | Hole in the Wall | The Palace All-Suite | La Côte d'Azur | Qwantani

Escape to a little "slice" of heaven on your B&B breakaway!
Click here to chat on WhatsApp, call us on 031 717 7660 or book online below.
A short & sweet seaside escape
From R610 pppns (sleeps 2)
BOOK NOW

An unforgettable B&B Berg experience
From R570 pppns (sleeps 2)
BOOK NOW

The perfect pet-friendly place
From R570 pppns (sleeps 2)
BOOK NOW

Pass through a nature lover's paradise
From R325 pppns (sleeps 2)
BOOK NOW

A quick and comfy South Coast stay
From R505 pppns (sleeps 4)
BOOK NOW

Bed, breakfast, & beachfront bliss
From R600 pppns (sleeps 2)
BOOK NOW
LOWEST PRICE GUARANTEED when you book with us. Find it cheaper online & GET A NIGHT ON US.
Terms and Conditions Apply.