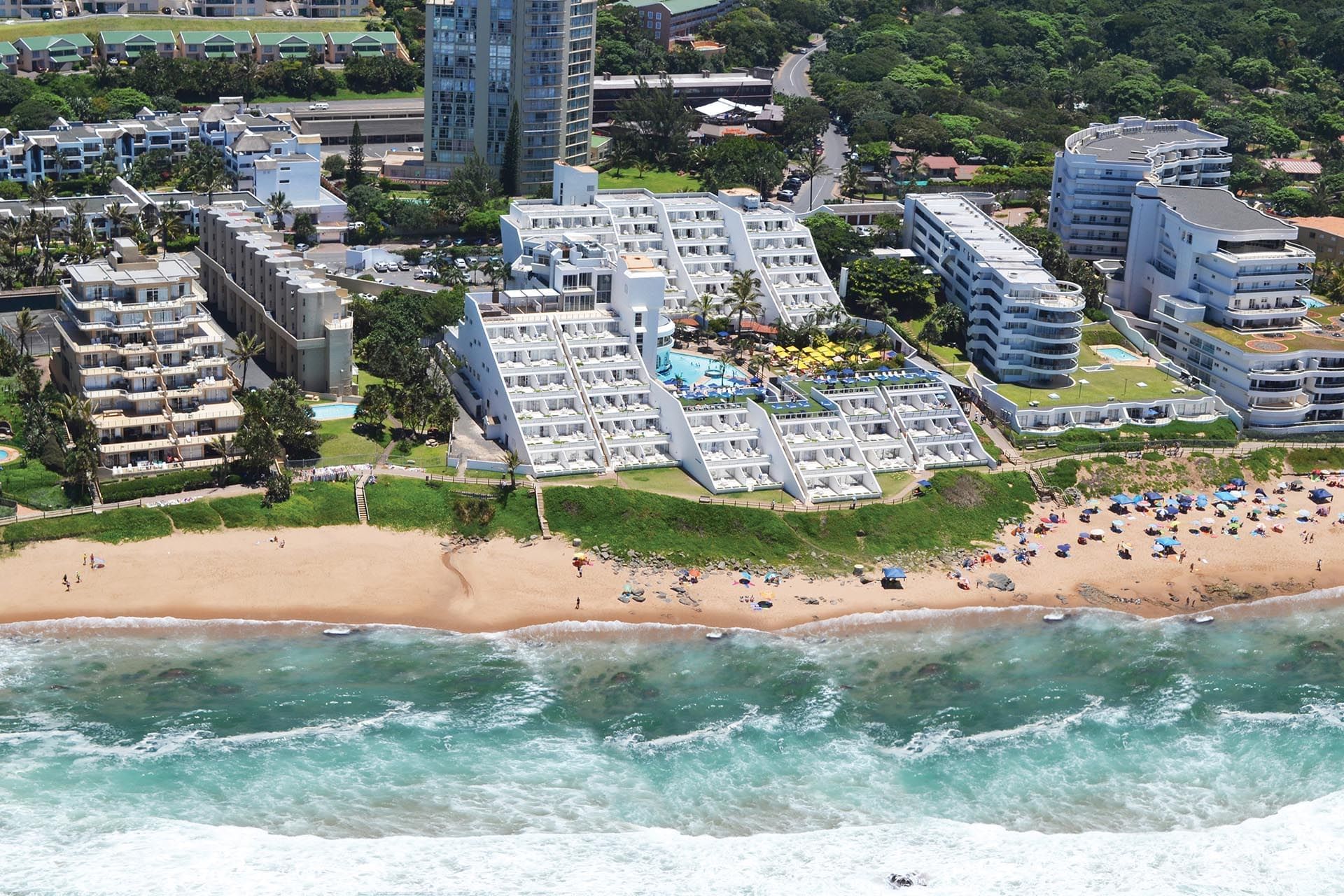 Best Family Holidays In KZN North Coast
Known as the 'jewel of the Zulu Kingdom', this stretch of coastline running north from Umhlanga (Durban) is both precious and beautiful! With so many great family holiday destinations in KZN North Coast to choose from, tourists from all over the world come to bask in the balmy, subtropical climate and play in the warm Indian Ocean that caresses its popular beaches. Here, it's all about gorgeous beach days, seaside restaurants, escaping into nature and exploring friendly coastal towns; it's the perfect stretch of coastline for dolphin- and whale-watching, or for world-class diving, fishing, snorkelling, swimming, surfing … and tanning! Sounds like the perfect family holiday in KZN North Coast!
And a little inland, it's just as lovely, with vast stretches of sugar cane fields, nature reserves, verdant forests, and natural bush – great for hiking, biking, trail running, zip-lining, picnicking and so much more! Our KZN North Coast family holiday accommodation offers it all!
Family Holiday Accommodation in KZN North Coast
Where can I book a family holiday in KZN North Coast?
For holiday destinations in KZN North Coast, check out First Group Properties today! Our top-quality resorts are perfectly located so that you can enjoy all that the coastline has to offer, along with luxurious comfort, convenience, and excellent amenities. Book your stay!