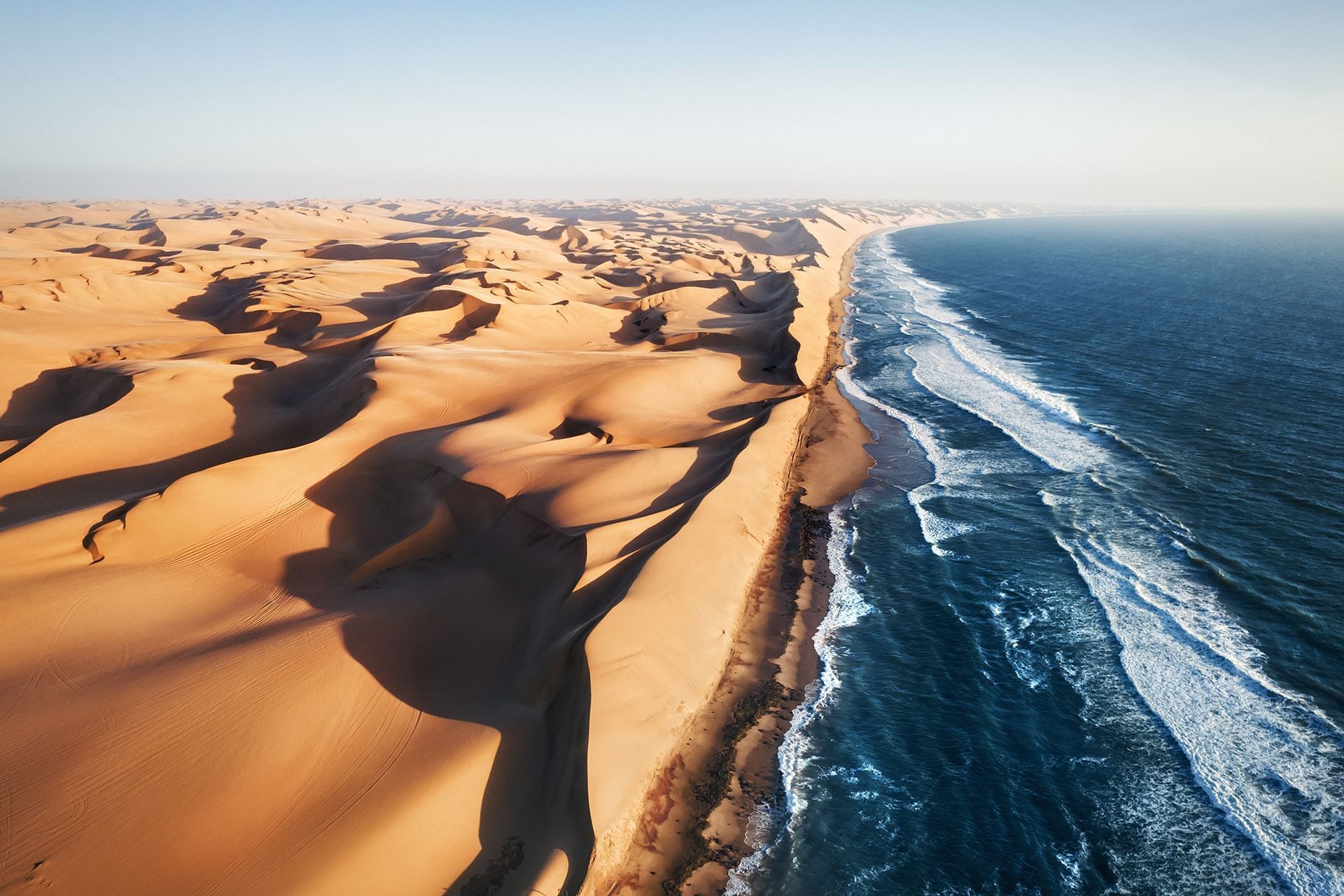 Best Family Holidays In Namibia
If you're looking for the best family-friendly accommodation in Namibia, Henties Bay is the perfect holiday destination in Namibia. Henties Bay is a coastal town in Namibia, situated along the National West Coast Recreation Area, about 440 km from Windhoek, 70 km north of Swakopmund and about 60 km south of the Cape Cross seal colony. The west coast of Namibia is renowned as one of the best surf and deep sea angling spots. Visitors can enjoy a leisurely walk on the beach or a stroll around the Jakkalsputz Walking Trail, an unmarked 18km walk from The Gallows to Jakkalsputz. There is also a low-tide rocky shore walk, where hikers can discover many varying forms of marine life. Just north of the town is where the ephemeral Omaruru River reaches the sea, but usually with sub-surface water. If you're looking for a memorable family holiday in Namibia, choose Desert Rose Resort as your accommodation.
Family Holiday Accommodation in Namibia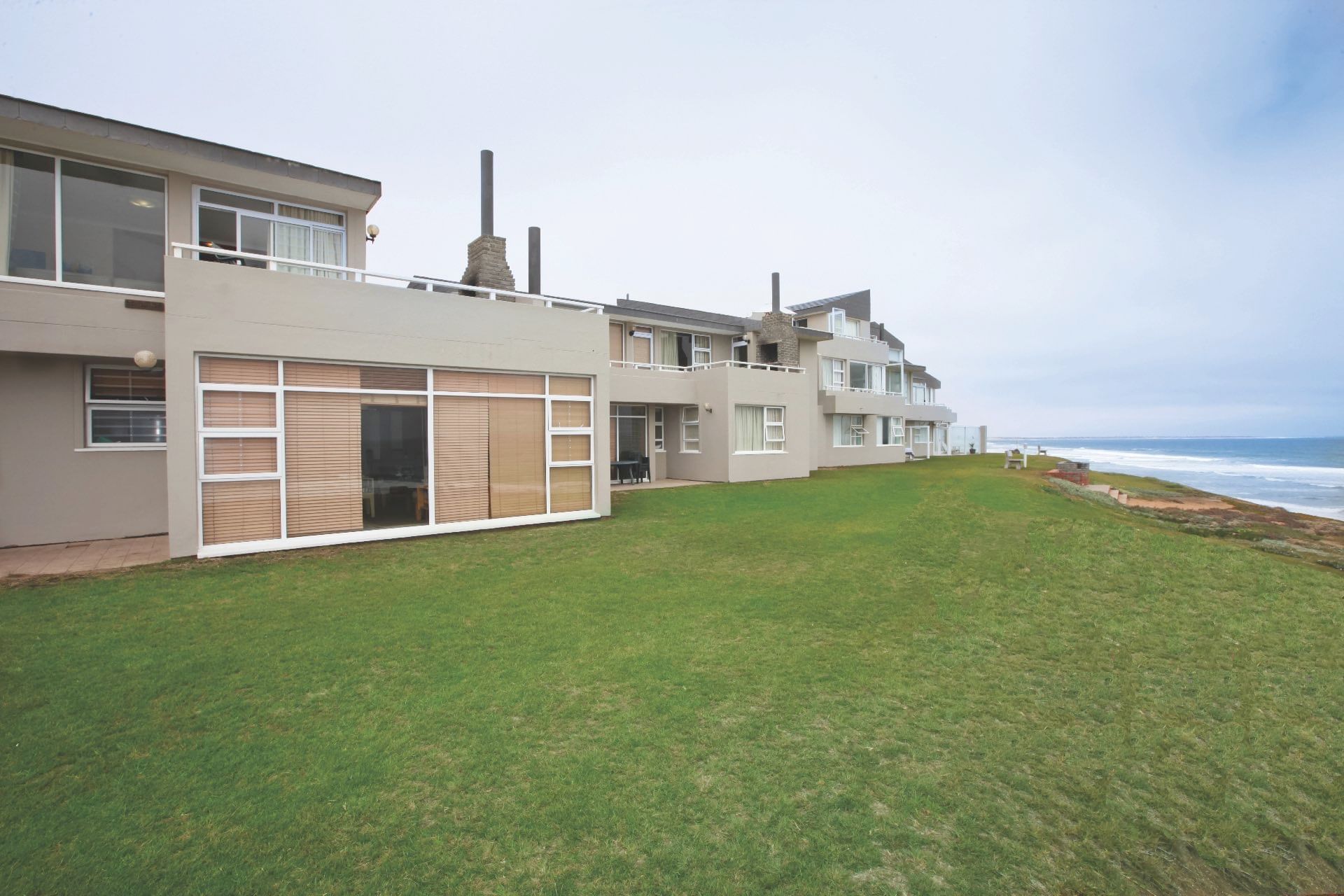 one of the very best holiday resorts in Namibia offers easy access to the gorgeous beach, the
…
Enjoy amazing facilities that the whole family can enjoy:

• Jacuzzi
• Braai area
• Playground
• Sauna
• Volleyball court


Nearby family attractions

There is no shortage of activities and experiences available at Desert Rose to keep the family busy. Go fishing, challenge your loved ones to fun board games or try some sandboarding. With daily entertainment activities that round up an all-inclusive stay, there's no place like Desert Rose for the perfect holiday.

• Swakopmund Skydiving Club
• Henties Bay Golf Course
• Swakopmund Aquarium
• Henties Bay Beach
• Horse Riding
Where can I book a family holiday in Namibia?
We promise to create lasting and magical memories for everyone, all the time. So call us on 031 717 7660 or BOOK your next Namibia family holiday package at one of our hotels today!