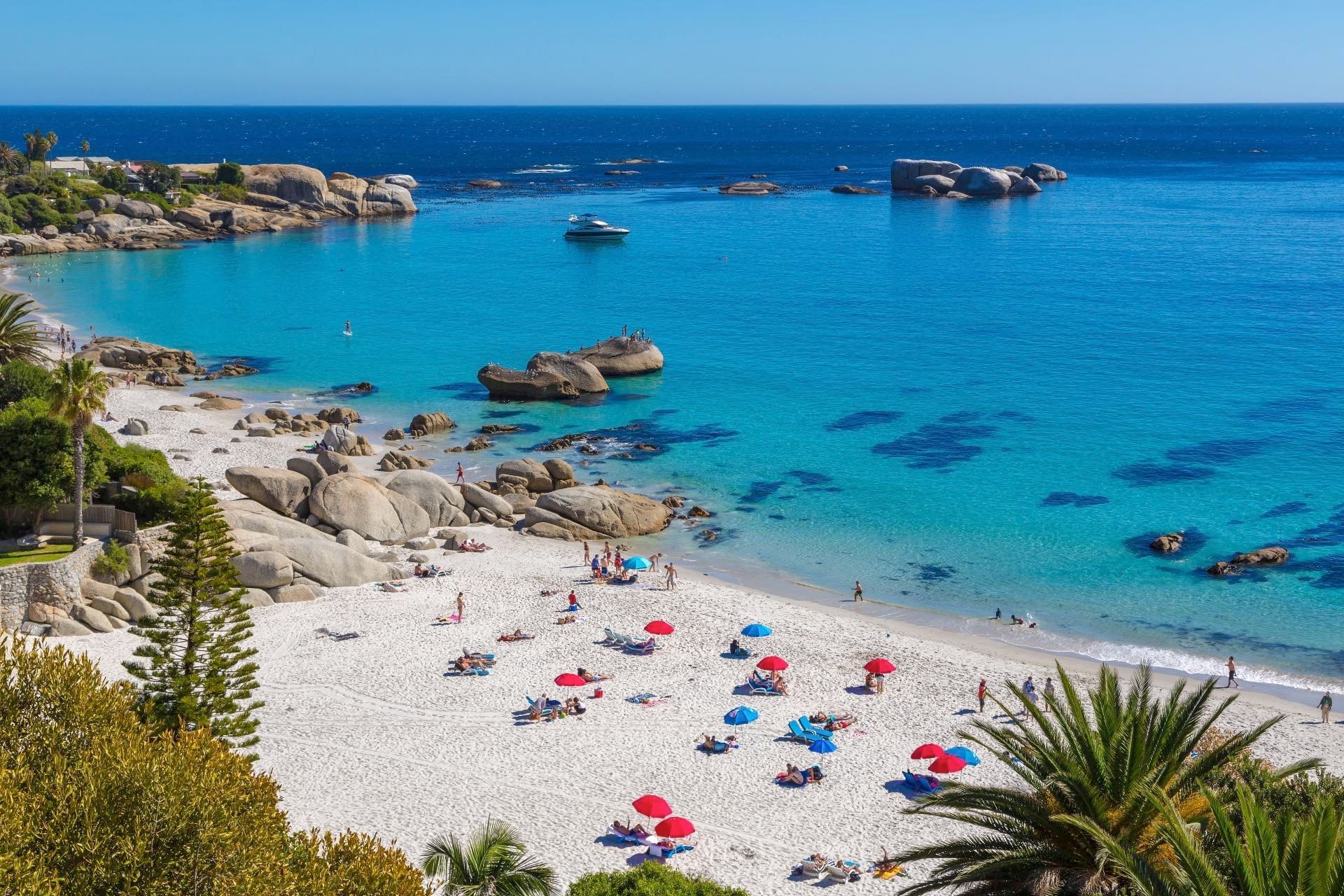 Best self-catering holidays in Cape Town
The beautiful Mother City is one of the most visited holiday destinations on the African continent. It's no surprise as Cape Town boasts some of the best holiday accommodation in Cape Town self-catering and thrilling activities for all ages.
What is the best self-catering holiday destination in Cape Town?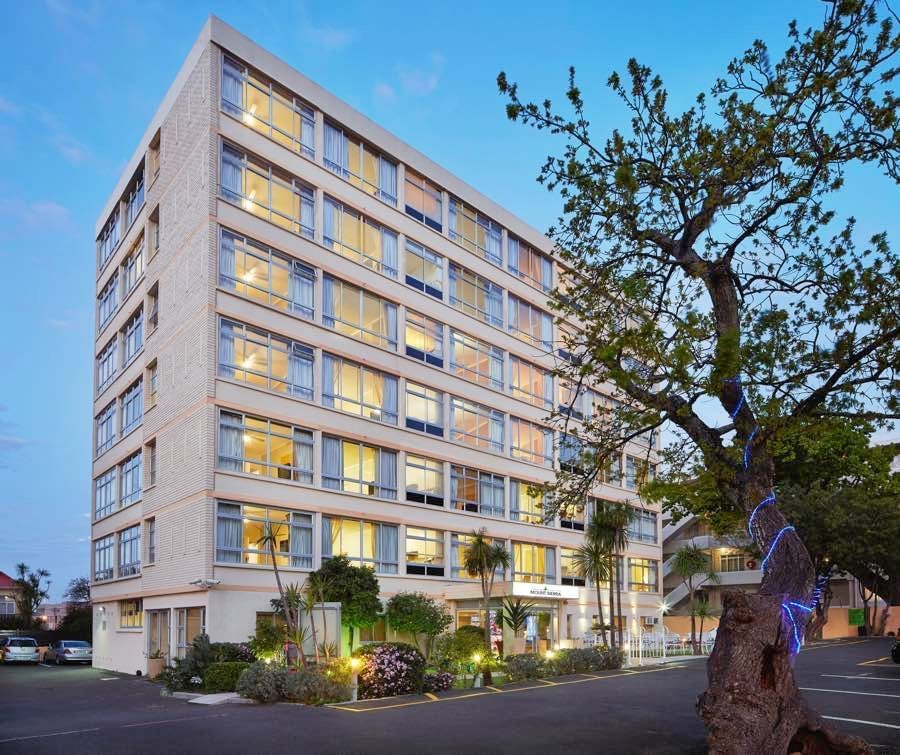 Situated in the lively neighbourhood of Gardens, Mount Sierra is the amongst the best
…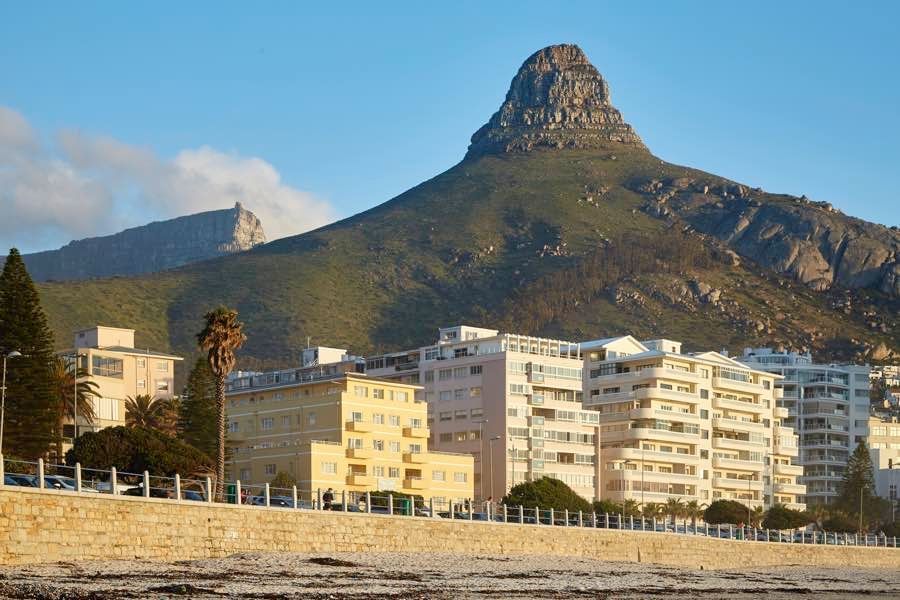 Enjoy affordable accommodation on Sea Point's Millionaire's Mile near incredible restaurants in
…
Located in the heart of Cape Town, Hastings Hall offers nearby biking, hiking, and canoeing.
…
Where can I book for a self-catering holiday in Cape Town?
BOOK at Hastings Hall early and SAVE an incredible 15%! Call +27 21 424 2732 today, don't miss out!
BOOK your 3-night stay at Mount Sierra including tickets to popular attractions and get the lowest rate! Call +27 21 424 2732
Check out our awesome Cape Town family holiday packages at Riviera Suites 2022:
Cape Town Getaway – 3-night stay including tickets to various local attractions
Cape Town Explorer – 4-night luxury accommodation, Hop-On Hop-Off Bus tickets and unlimited entry to over 80 Cape Town attractions
Where can I get a spa package in Cape Town?
BOOK your Spa Getaway – the perfect way to reset and reconnect with your loved one. Check out our 2-night spa packages Cape Town resorts have to offer, including Mount Sierra and Riviera Suites.