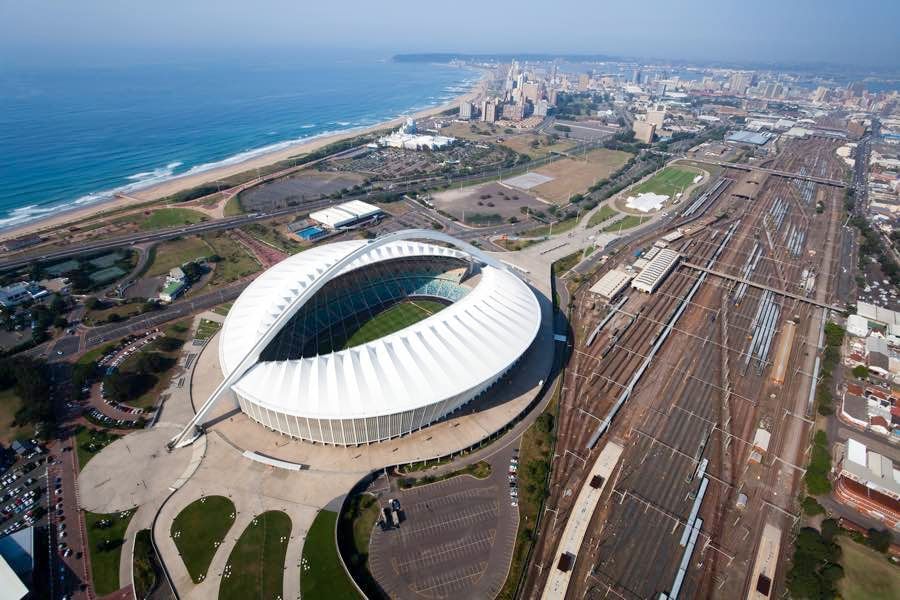 Best Self-Catering Holidays in Durban
Sunny Durban is known for its idyllic beaches of the Golden Mile, world-class surf, and wild waterparks – making it an ideal family holiday destination. You're spoilt for choice when it comes to family self-catering accommodation in Durban. We have the very best holiday apartments, perfectly located for a fun-filled holiday along the Sunshine Coast.

Activities and Things To Do In Durban
Hire bicycles or hop in a rickshaw to explore the beautiful North Beach promenade in all its glory. If you're feeling super adventurous, head to the Big Swing at Moses Mabhida Stadium for an adrenaline rush!
Self-Catering Accommodation in Durban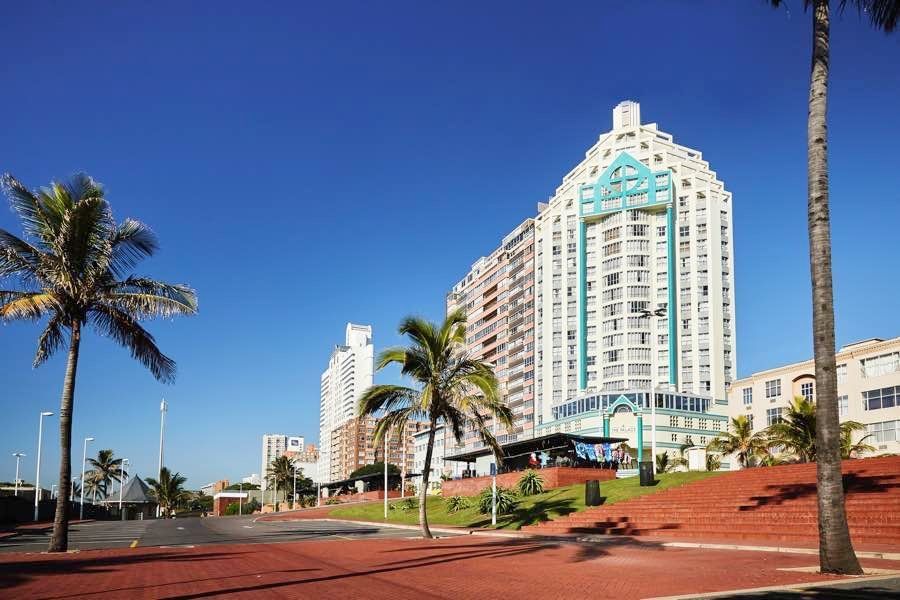 With the beachfront right on your doorstep, The Palace offers the very best seaside
…
Where can I book for a self-catering holiday in Durban?
Check out  First Group Properties to find family vacation packages in Durban.
Our top-quality Durban hotels are the best around and perfectly located so that you and your family can enjoy all that the Sunshine City has to offer, along with luxurious comfort, convenience, and excellent amenities – plus gorgeous beaches! BOOK your stay!