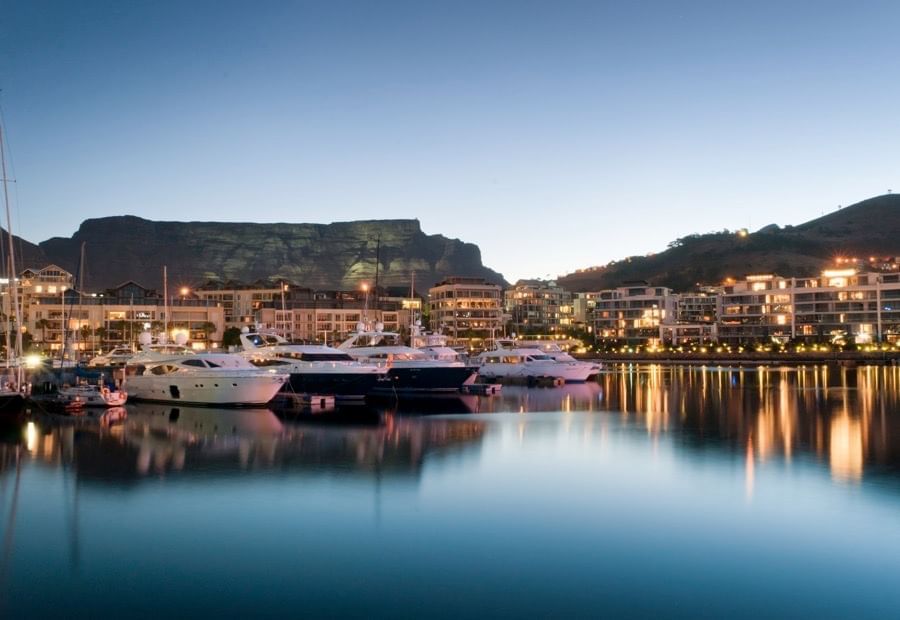 Best Self-Catering Holidays in Gordons Bay
Only 45 minutes' drive from Cape Town and close to Strand is Gordon's Bay. It offers a quiet, beach retreat and some of the best sunsets you'll ever see. Gordon's Bay is about slowing down, skipping the crowds, and spending quality time exploring one of the best-kept secrets of the Western Cape. The seaside town has certainly embraced the laid-back life, but there's still plenty to see while at your self-catering accommodation in Gordons Bay.
What is the best self-catering holiday destination in Gordons Bay?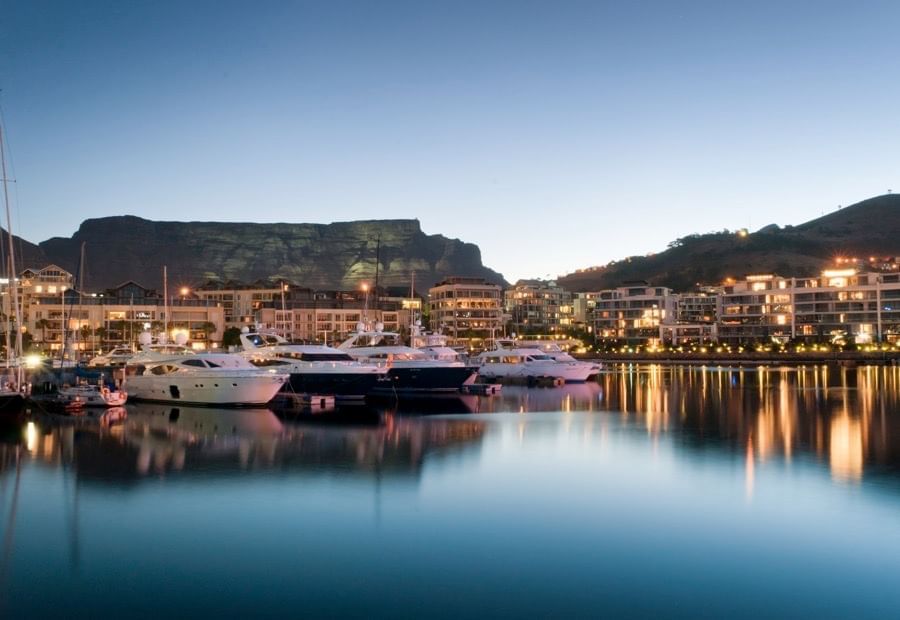 Cape Gordonias' self-catering accommodation in Gordon's Bay is removed from the tourist hustle
…
There is no shortage of activities and experiences available at Cape Gordonia to keep the family busy. Challenge the family to fun board games and make use of the fantastic array of daily entertainment activities available on-site. Discover tranquillity just an hour by car from the sights of Cape Town.
Onsite facilities and activities at Gordon's Bay self-catering accommodation:


Bicycle hire
Childminding service
Board games
Private braai areas
Jacuzzi
Where can I book for a self-catering holiday in Gordons Bay?
Check out our First Group Properties today!
Our top-quality resorts are perfectly located so that you can enjoy all that Gordon's Bay has to offer, along with luxurious comfort, convenience, and excellent amenities.
Call us on 031 717 7660 or BOOK in Gordon's Bay today!