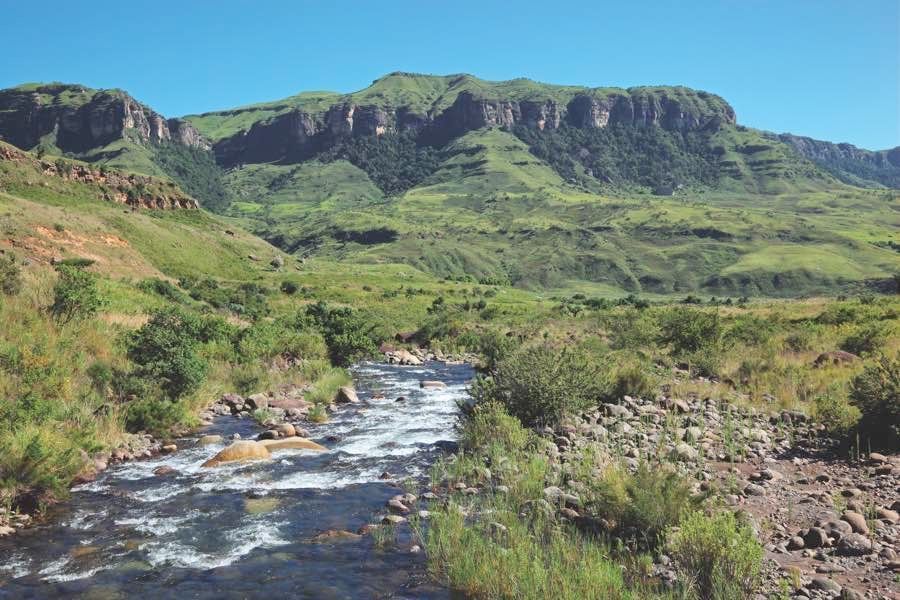 Best self-catering holiday resorts in Midlands
The Midlands boasts countryside luxury, rolling hills and picturesque scenery which is why it's a popular destination for dreamy holidays. Guests can enjoy the tranquillity and admire the beauty of nature at the holiday resorts in Midlands.
What is the best self catering holiday destination in Midlands?
Where can I book for a self-catering holiday in Midlands?
Check out our First Group Properties to find Midlands holiday specials today! Our top-quality resorts are perfectly located so that you can enjoy all that the beautiful Midlands has to offer, along with luxurious comfort, convenience, and excellent amenities. BOOK your stay!