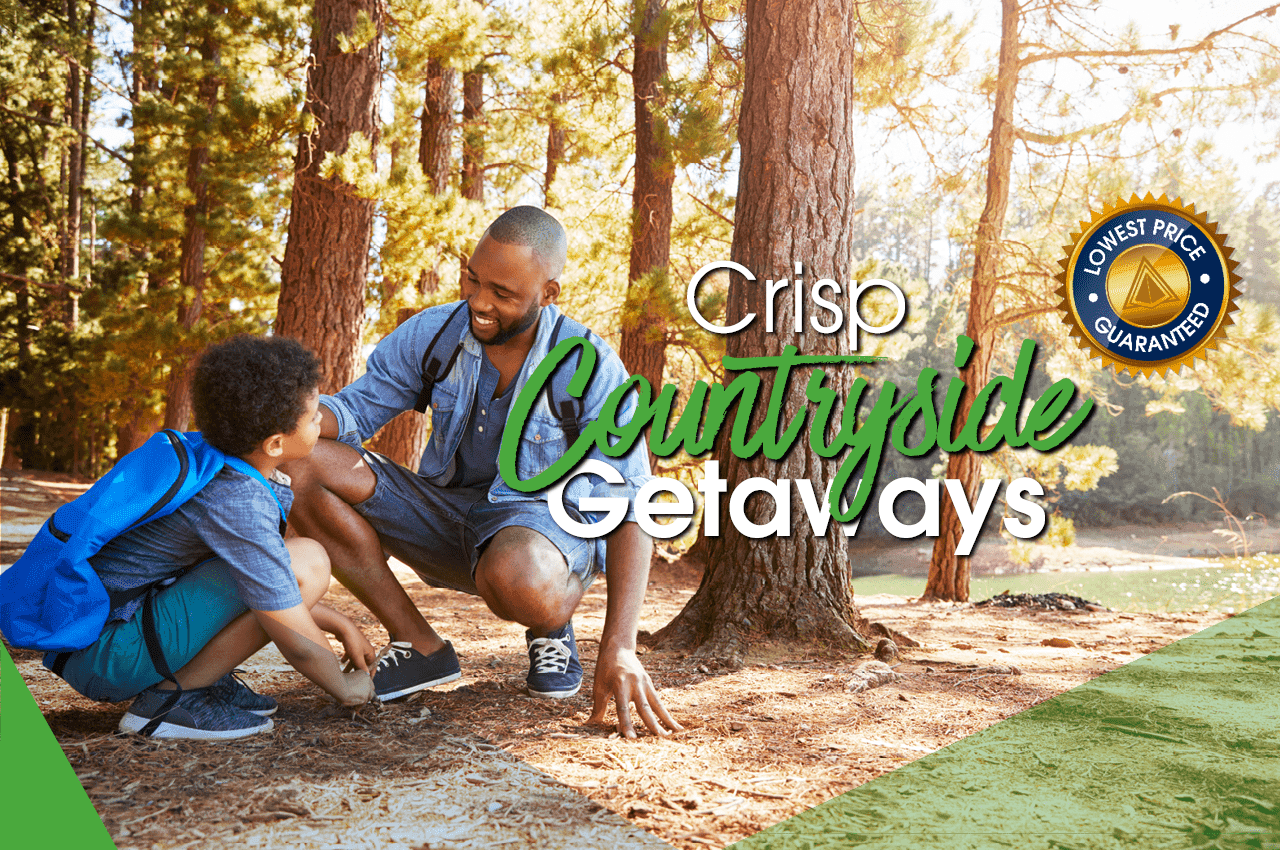 Experience the ultimate countryside escape from just R385 pppns. Retreat to one of SA's best resorts and indulge in picturesque surroundings for holidays any time before 31 July.
Treat yourself to a well-deserved getaway surrounded by breathtaking scenery and fresh mountain air. From horse riding in the Berg to picnics in nature, discover hiking trails, canoe on the dam, and admire gorgeous views - there's never a dull moment. And after a day of adventure, pamper yourself with luxurious spa treatments and yummy cuisine.
PLUS, join First Loyalty for FREE and get an additional 15% off your next booking.
*This offer is subject to a FREE Sign-up to First Loyalty.
Choose from these incredible properties:
Bushman's Nek | Magalies Park | Midlands Saddle and Trout | Qwantani | Whispering Waters

Don't miss out on this incredible opportunity to escape and recharge in a beautiful country location.

Book your holiday today!

Click here to chat on WhatsApp, call us on 031 717 7660 or book online below.
A serene Southern Berg stay
From R470 pppns (sleeps 2)
BOOK NOW

A pet-friendly paradise
From R410 pppns (sleeps 6)
BOOK NOW

Discover beauty and tranquillity in Harties
From R667 pppns (sleeps 2)
BOOK NOW

A restful Mooi River retreat
From R358 pppns (sleeps 2)
BOOK NOW

Unwind in the Midlands Meander
From R710 pppns (sleeps 2)
BOOK NOW
LOWEST PRICE GUARANTEED when you book with us. Find it cheaper online & GET A NIGHT ON US.
Terms and Conditions Apply.