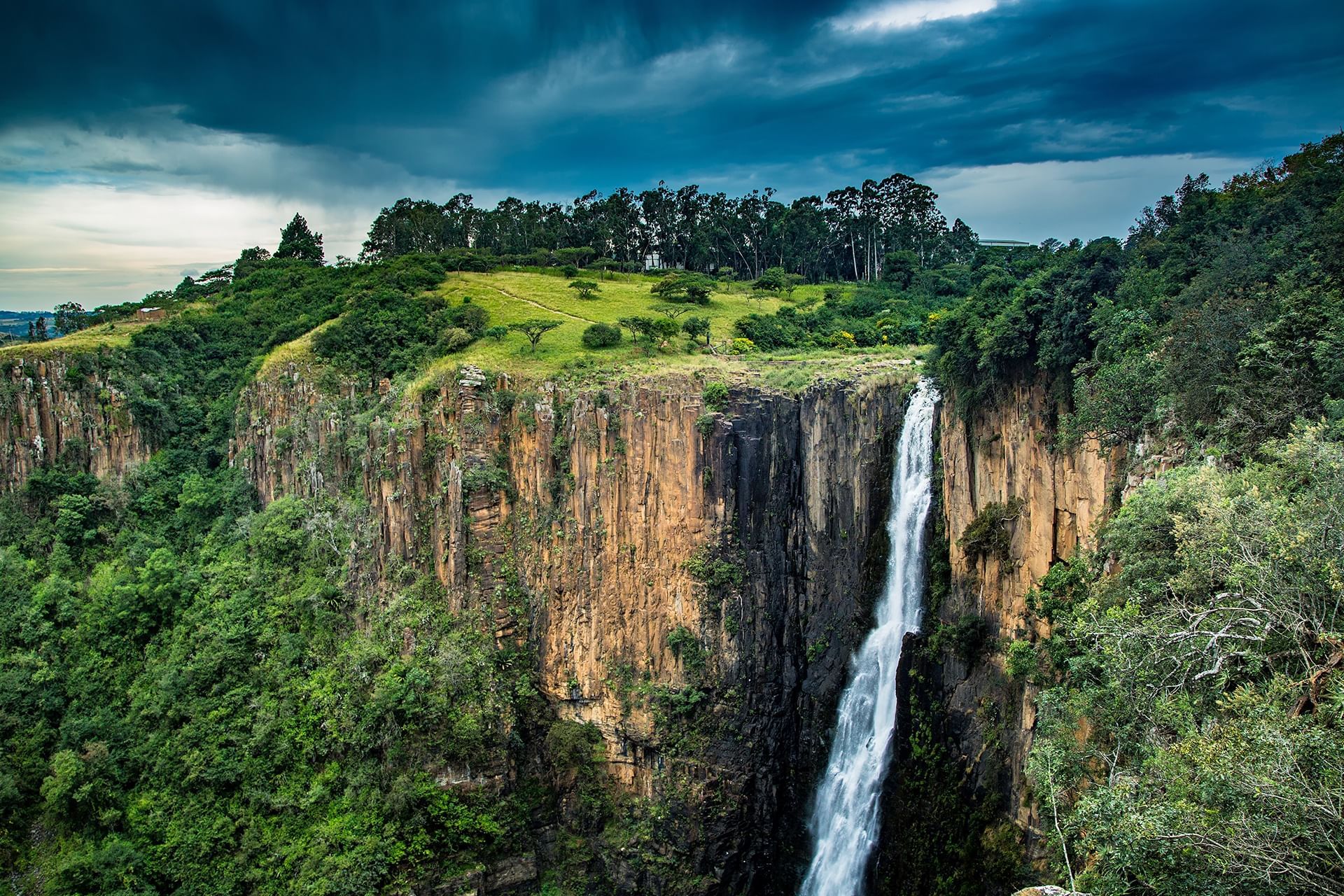 LOOKING FOR A ROMANTIC GETAWAY in the Midlands?
When it comes to couples' getaways, you can't go wrong with a few glorious days spent exploring the laidback Midlands countryside together. From couple's spa packages to romantic restaurants, the Midlands has everything to offer for a memorable trip away.

Choose a romantic getaway in KZN, Midlands where you can get your 'Bae-Cation' on and reconnect with your true love in the perfect setting, surrounded by unmatched natural beauty, with wonderful amenities and entertainment options.

It's the couples' getaway you deserve!
What is the best romantic holiday destination in the Midlands?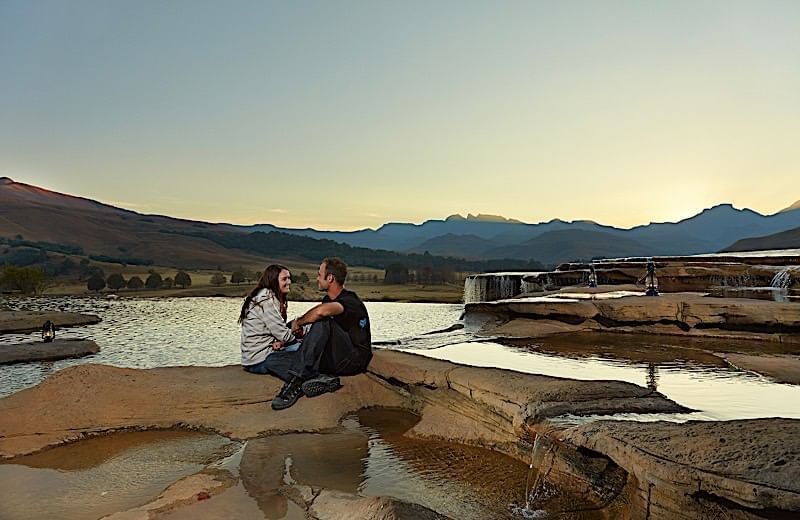 For those who love mountains, fresh air, cool nights spent cuddling in front of a fire, and a
…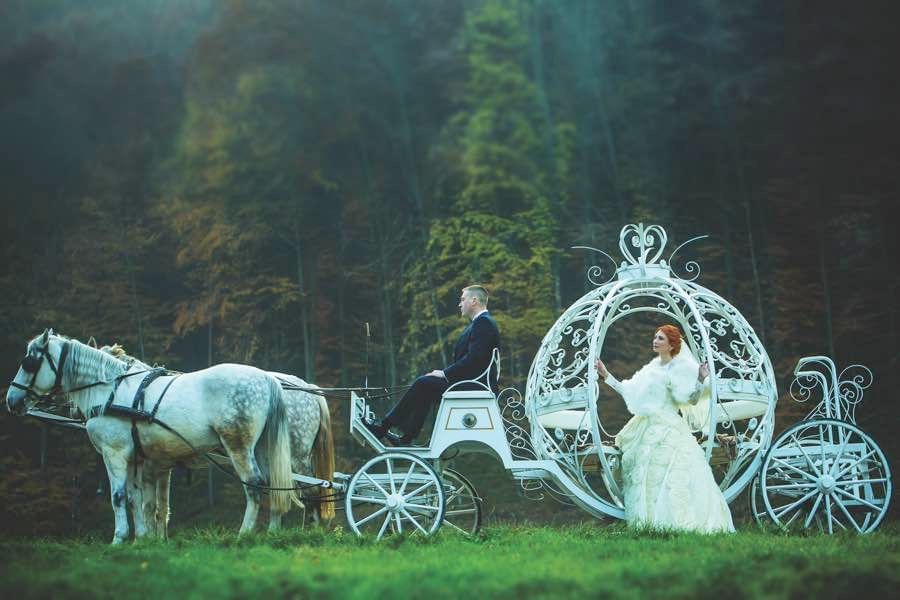 Midlands Saddle and Trout provides the best romantic accommodation in Midlands! Couples
…
Where can I book for a couple's getaway in the Midlands?
Check out our First Group Properties today for romantic hotels in Midlands! Our top-quality resorts are perfectly located so that you can enjoy all that the beautiful Midlands has to offer, along with luxurious comfort, convenience, and excellent amenities. BOOK your stay!