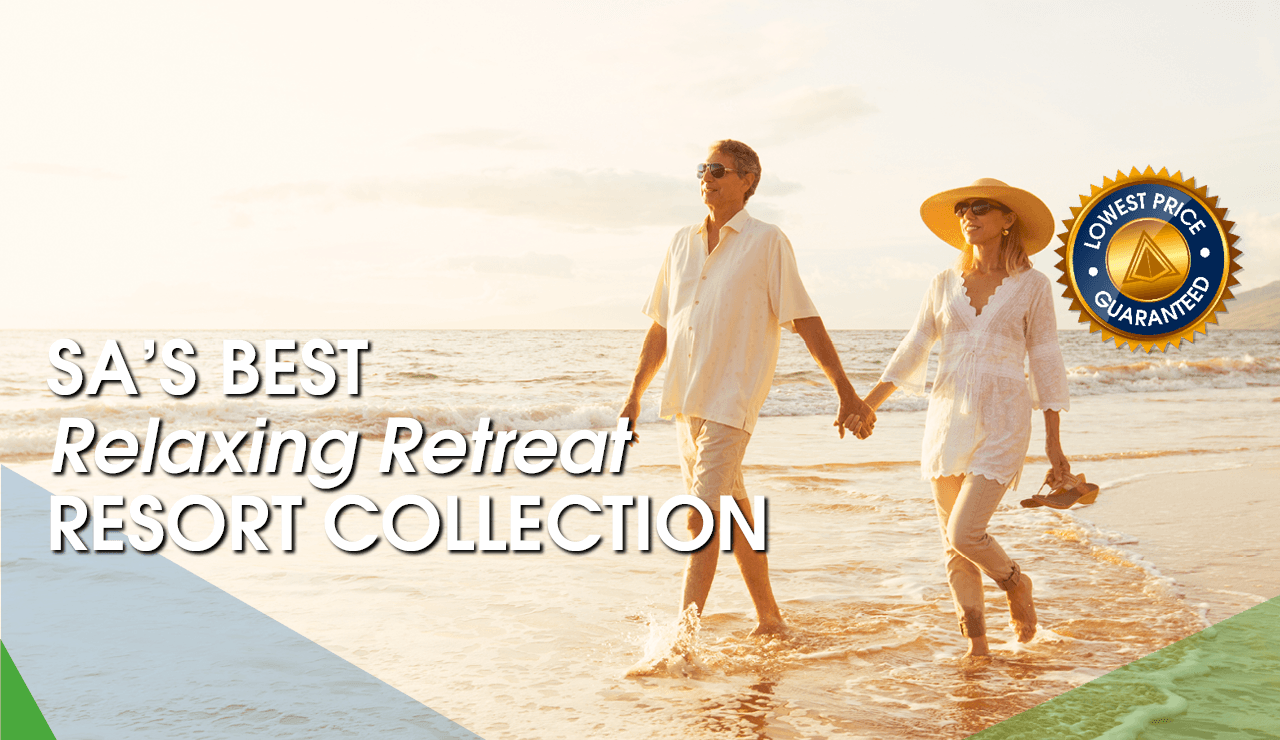 Looking for a way to escape the winter blues with your partner? Look no further! Treat yourselves to a romantic winter getaway from R430pppns. Our amazing resorts are waiting to provide you with a cozy and memorable holiday for stays before end July.

Choose from these top resorts:
Bushman's Nek | La Montagne | Midlands Saddle & Trout | Magalies Park | Whispering Waters | Hole in the Wall | Lake View Cabanas

PLUS, join First Loyalty for FREE and get an additional 15% off your next booking.

Click here to chat on WhatsApp, call us on 031 717 7660 or book online below.

Hurry! Limited nights available so book NOW!
A country luxury location to relax
From R470 pppns (sleeps 2)
BOOK NOW

A top spot to find Berg bliss
R950 pppns (sleeps 2)
BOOK NOW

A rustic country spot to stay serene
From R430 pppns (sleeps 2)
BOOK NOW

The serene seaside spot to stay
From R360 pppns (sleeps 2)
BOOK NOW

A bush-meets-mountain sweet spot
From R790 pppns (sleeps 2)
BOOK NOW

Experience a nature lover's paradise
From R375 pppns (sleeps 2)
BOOK NOW

A short & sweet seaside escape
From R505 pppns (sleeps 2)
BOOK NOW

PLUS MORE:
Breakers Resort | Cape Gordonia | Chaka´s Rock Chalets | Club Hacienda | Costa Smeralda | Desert Rose | Hastings Hall | Knysna River Club | Kowie River Chalets | La Côte d'Azur | La Rochelle | Lake View Cabanas | Margate Sands | Mount Sierra | Perna Perna Mossel Bay | Port Owen Marina | Qwantani
Riviera Suites |The Palace All-Suite

LOWEST PRICE GUARANTEED when you book with us. Find it cheaper online & GET A NIGHT ON US.
* This offer is subject to a FREE Sign up to First Loyalty.
Terms and Conditions Apply.