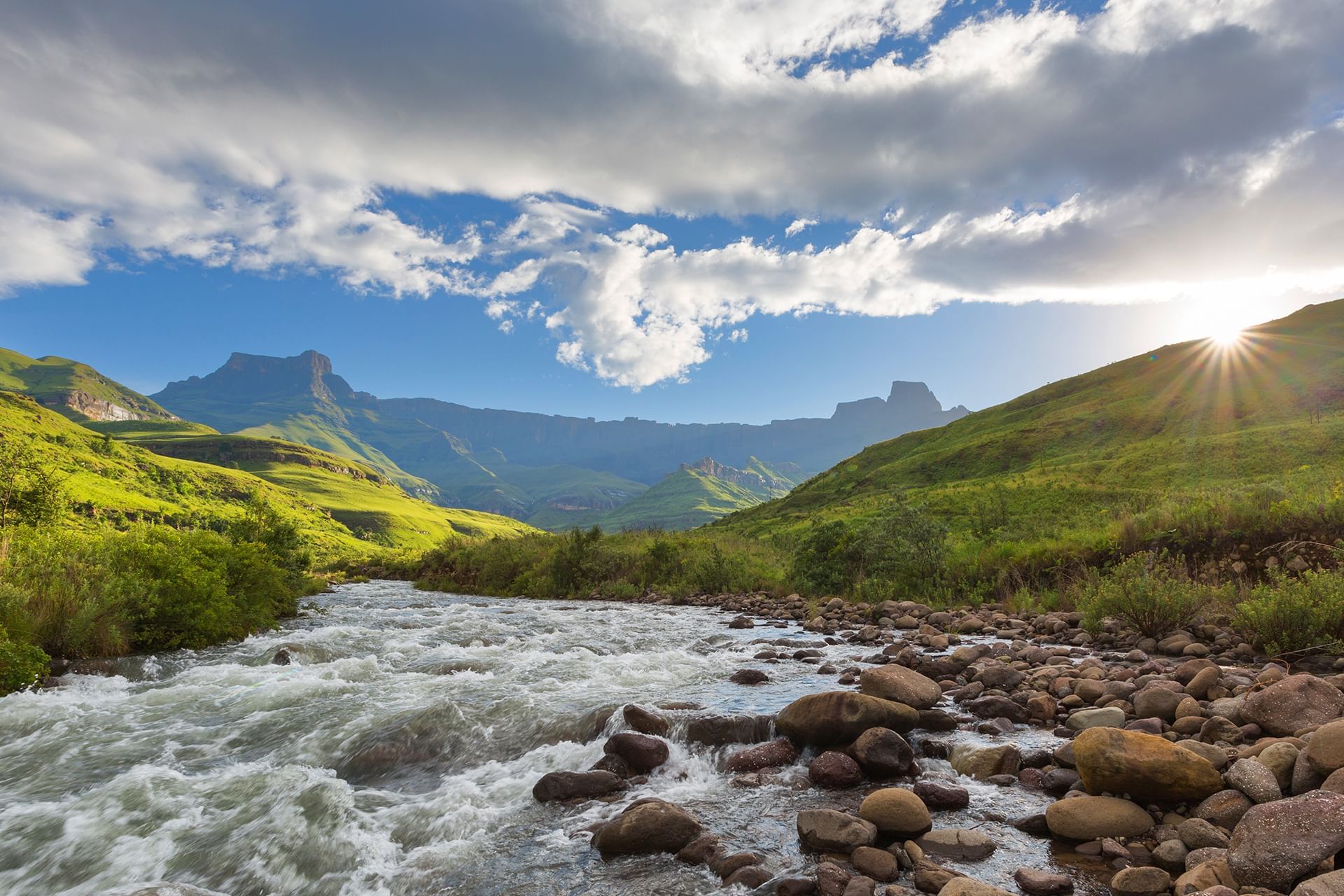 LOOKING FOR THE BEST FAMILY HOLIDAY GETAWAY in Drakensberg?
Resorts in Drakensberg mountains are for those who love wide-open spaces, deep blue skies, crisp mornings, flower-laden foothills, and gentle mountain trails.
With gorgeous nature all around, and so much to do and see, Drakensberg family holiday resorts are known as South Africa's most sought after places. It's the perfect escape where the family can enjoy gentle hikes, or stroll hand in hand through charming little towns, sampling the local arts and crafts. Or stop in at one of the many delightful restaurants for a leisurely meal. Or visit cheese farms, coffee shops, breweries and more. Or simply relax and enjoy the amenities on one of many Drakensberg holiday resorts.

It's like being in another country!
What is the BEST FAMILY HOLIDAYS IN DRAKENSBERG?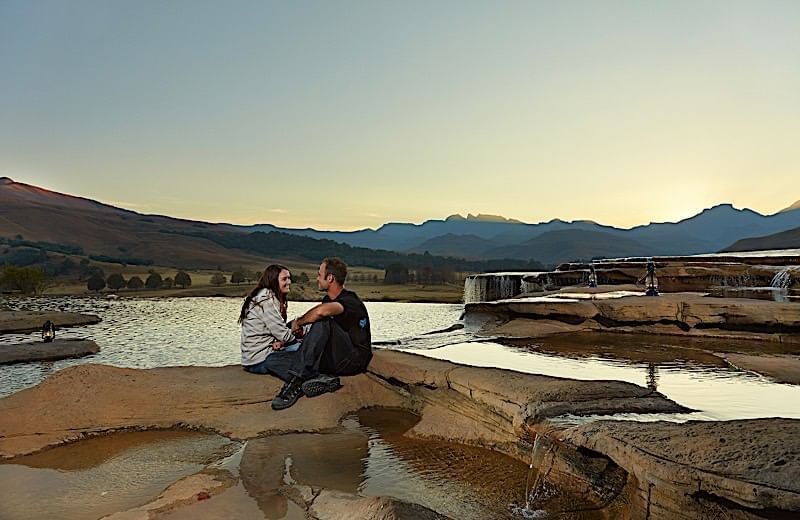 For those who love mountains, fresh air, cool nights spent cuddling in front of a fire, and a
…
Where can I book for a family holiday in Drakensberg?
For Drakensberg family accommodation specials, check out First Group Properties today!
Our top-quality Drakensberg resorts are perfectly located so that you can enjoy all that the Southern Drakensberg has to offer, along with luxurious comfort, convenience, and excellent amenities.
BOOK your stay!