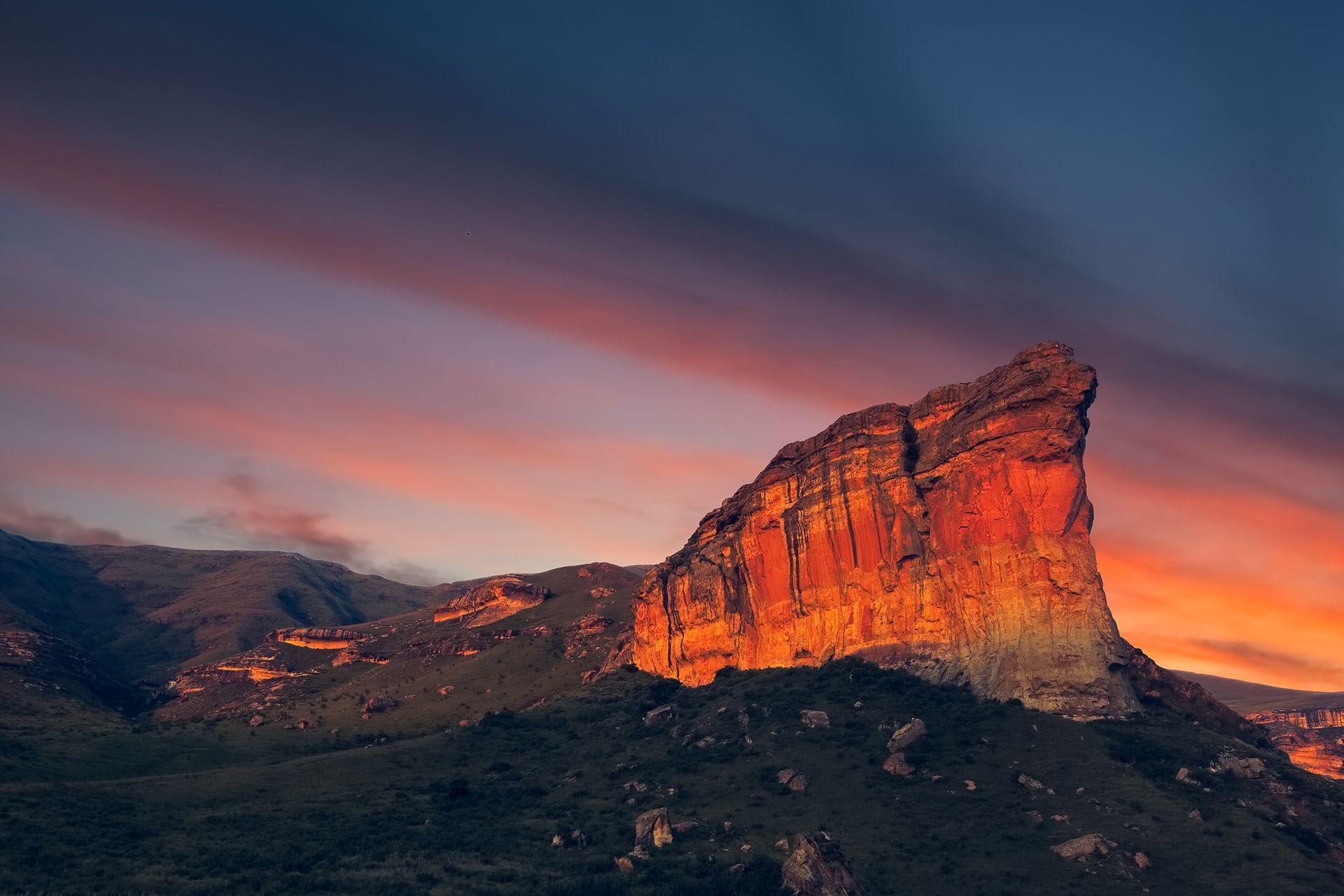 LOOKING FOR the family holiday destination in the Free State?
Surrounded by several of South Africa's provinces and sharing a border with the mountain Kingdom of Lesotho, the Free State is a place of beauty and tranquillity, lying in the heart of the country between the Vaal River in the north and the Orange River in the south.

People flock to Free State resorts to enjoy national parks, beautiful botanical gardens, museums, world heritage sites and interesting, friendly little towns. Choose from a range of beautiful family holiday resorts in Free State.
Local Free State Attractions
Our resorts in Bloemfontein are also perfectly placed for you to enjoy the best the area has to offer. So, when staying at Qwantani Berg and Bush Resort, be sure to check out some of our favourite local attractions:

Basotho Cultural Village
Immerse yourself in the lifestyle and culture of the South Sotho people as you experience their rich history and architecture.

Golden Gate National Park
Noted for the golden-brown sandstone cliffs, this park is nestled at the foot of the Maluti mountains.

Lions Rock Big Cat Sanctuary
This big cat sanctuary is home to lions that were rescued from breeding farms, where they would have been hunted.

The Amphitheatre Heritage Hike
This "slackpacker's" hiking trail is designed for those who may not be the fittest, but also want to commune with nature while hiking. Attractions along the hike also include the Tugela Falls.
What is the BEST FAMILY HOLIDAYS IN FREE STATE?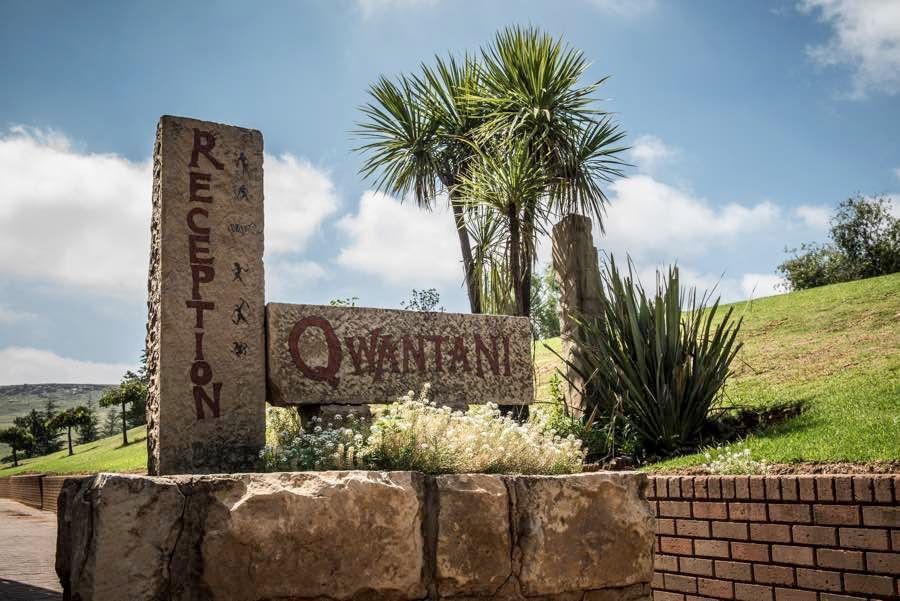 This family resort in Free State offers Sterkfontein Dam accommodation for the discerning traveller
…
Where can I book for a family holiday in Free State?
Check out First Group Properties for family resorts in Free State!
Our top-quality resorts are perfectly located so that you can enjoy all that the Free State has to offer, along with luxurious comfort, convenience, and excellent amenities.
BOOK your stay!