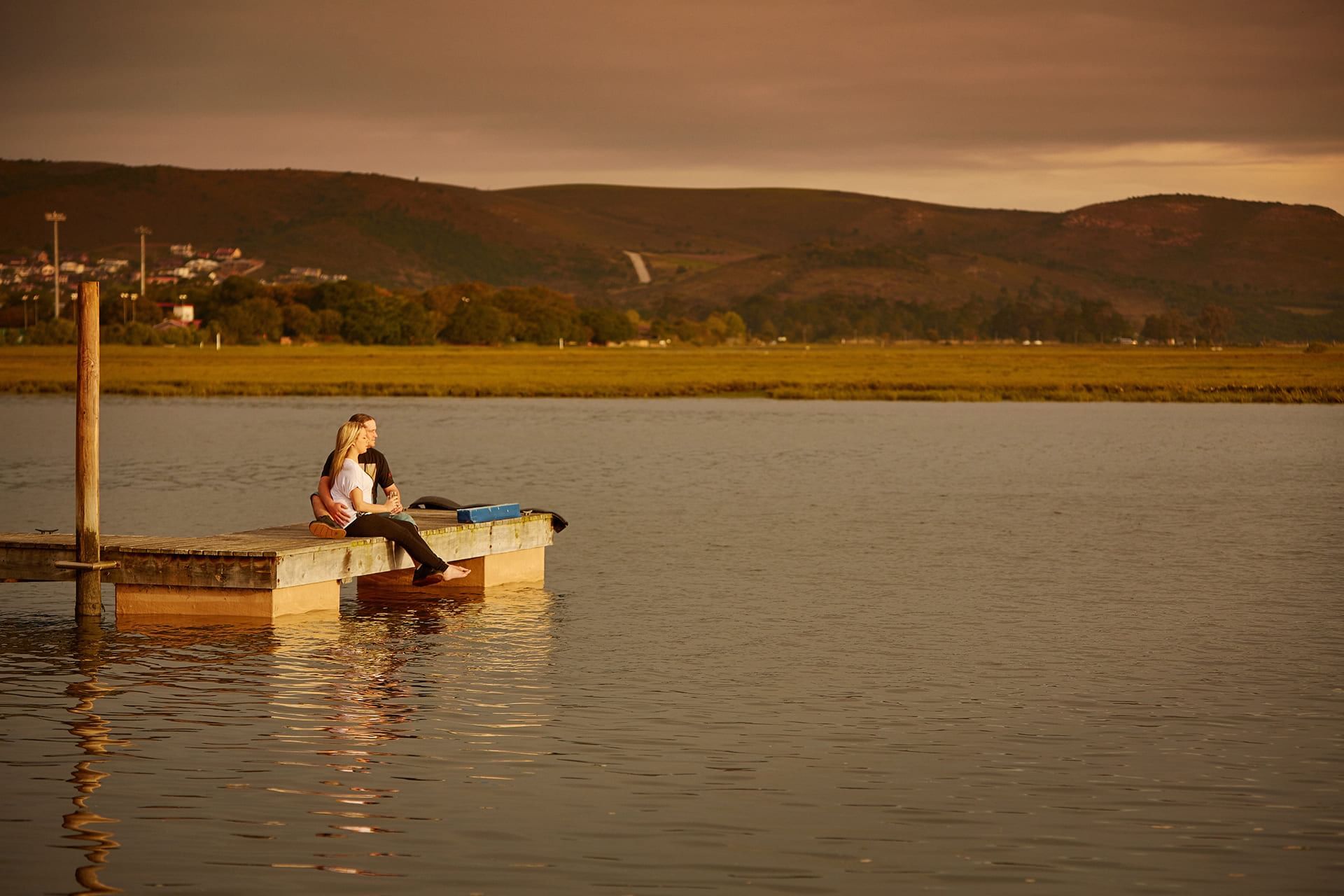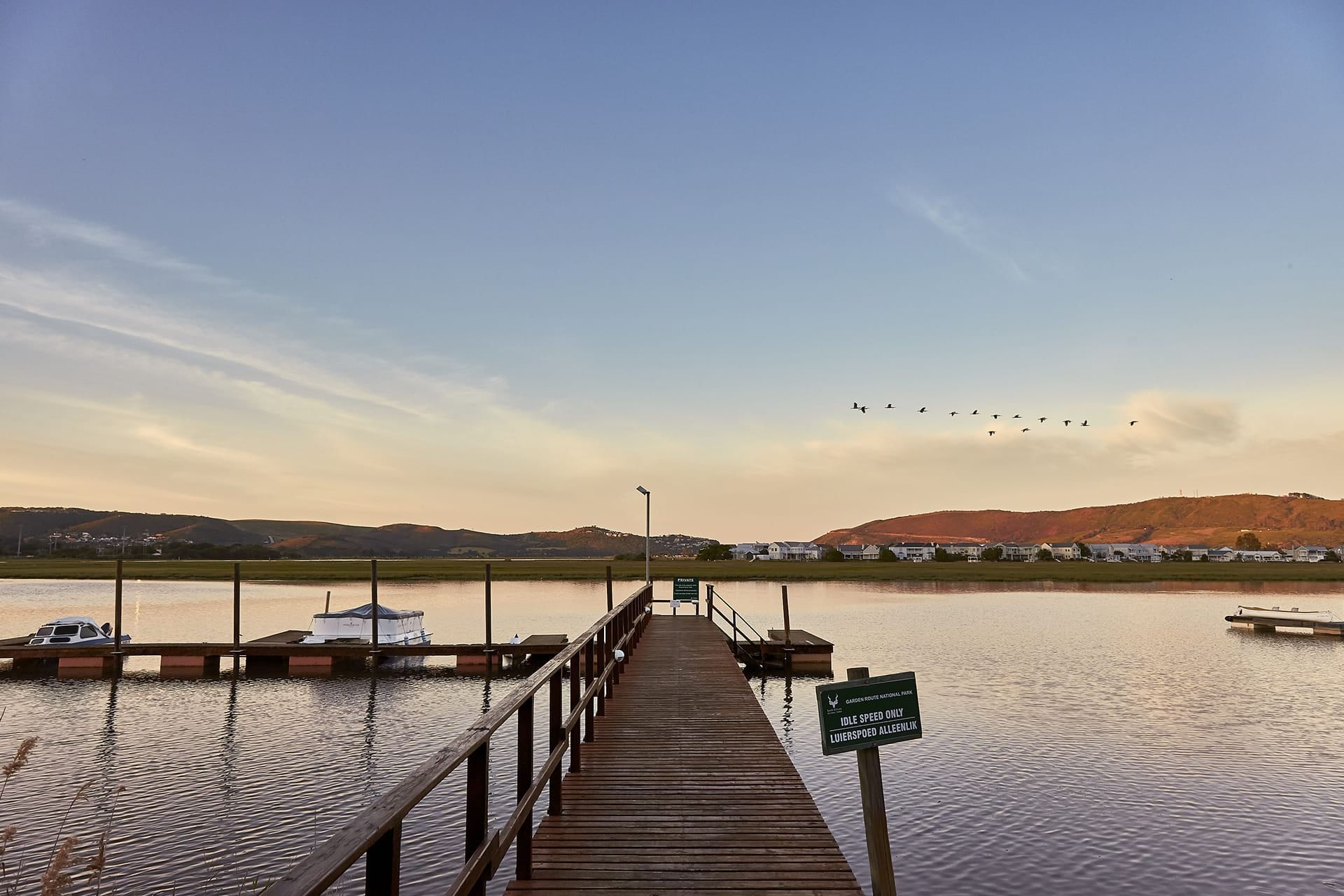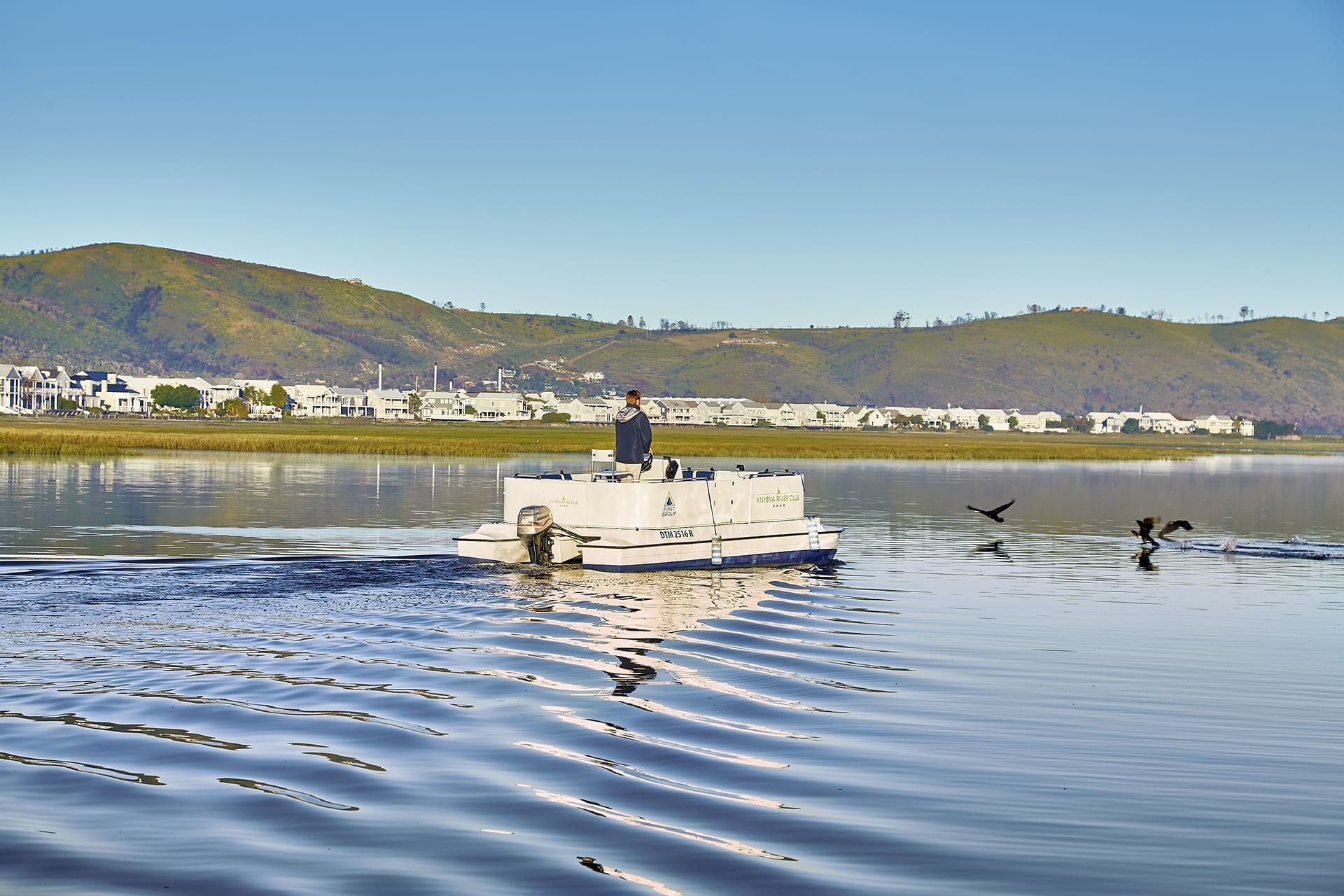 Activities
Explore all the activities you can do near Knysna River Club
Knysna is a hive of activities throughout the year.
From excellent cuisine at world class restaurants to sports and fishing to wildlife explorations and craft markets in South Africa, there's plenty to do whether you want to chill or get physical!
Knysna boasts many eateries offering a variety of dining experiences to suit different tastes and budgets, from coffee shops and bakeries to fine-dining restaurants.

Please note that the KRC boat is currently out of order for it's yearly service.
Canoeing
Sailing
Knysna Yacht Club
Surfing
Hiking
Clubs
Beaches
Skydiving
Friday Market
Billiards
Adventure Golf
Sports & Extreme Activities
Wildlife
Entertainment & Craft Markets
Restaurants
Fishing
Cycling
Buffalo Bay
Diving
Knysna Golf Course
Simola Golf & Country Estate
Pezula Championship Course
Goose Valley Golf Course
Paquita Wreck and Thesen's Jetty
Knysna Elephant Park
Monkey Land
Birds of Eden
Oyster Bars
Bars, Taverns, and Shebeens
Cinemas
Treetop Tours
Tsitsikamma Forest
Wild Oats Farmer's Market
The Scarab Craft Market
Harvest Time Farmers Market
Plettenberg Bay Golf Course