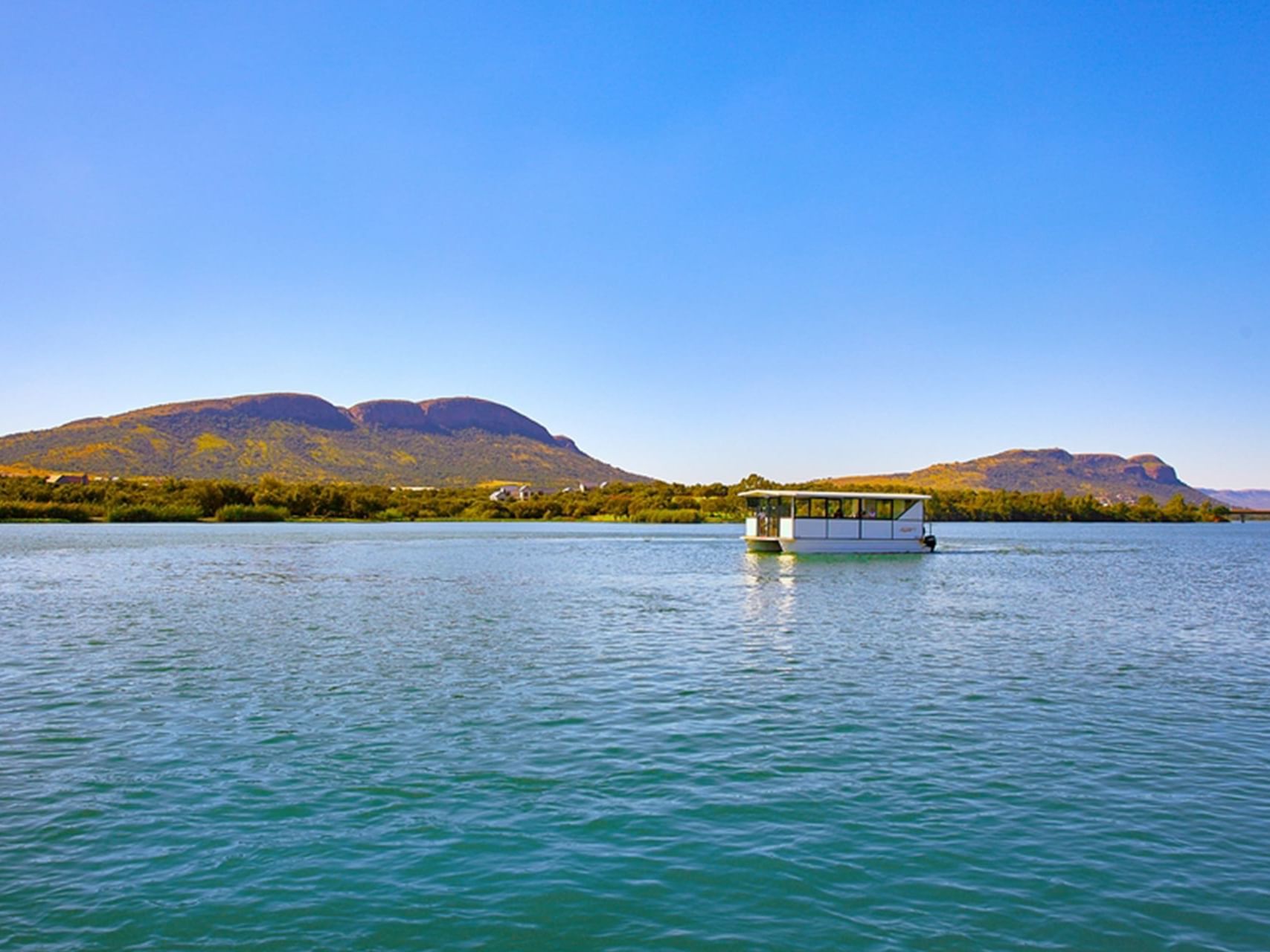 First Group Properties [city]
Welcome to our collection of hotels, resorts and chalets in North West, featuring high-end amenities, quality-curated facilities and of course, the gorgeous landscapes of this amazing region. Our hotels in North West are designed to offer the discerning traveller or holidaymaker, the magical experience they expect from a First Group holiday.
Our accommodation in North West is guaranteed to ensure an affordable, yet high-end holiday experience, with more than enough options to suit both your budget and your holiday preferences. Welcome to Magalies Park, the leading resort in the North West province.
How much is accommodation in North West?

First Group offers a comprehensive range of North Western province holiday options, guaranteed to suit both your budget and your holiday preferences. Visit www.firstgroup-sa.co.za to explore in-depth, our North West holiday and accommodation solutions.
What are the best resorts in North West?
Magalies Park Resort, North West

Magalies Park is a peaceful retreat featuring self-catering accommodation – hotel rooms, cabanas, chalets - nestled alongside the tranquil Magalies River, in the North West Province. This prime destination, set at the foot of the Magaliesberg Mountains, combines the best of nature with the best of leisure activities and accommodation.

If you're looking for a holiday destination where you can spend time with the family whilst being surrounded by the beauty and tranquillity of nature, look no further than Magalies Park. For the sheer number of facilities and experiences on offer, the Magalies Park self-catering accommodation is considered one of the most desirable resorts in the North West Province
What is there to do in Magaliesburg?

There is no shortage of activities and experiences available at Magalies Park to keep the family busy. While golf and water sports are key activities, there is so much more on offer, making this resort a place with something for everyone.
Welcome to Magalies Park - a peaceful retreat nestled alongside the tranquil Magalies River
Welcome to Magalies Park - a peaceful retreat nestled alongside the tranquil Magalies River