WELCOME TO FIRST GROUP
Quality Hotels & All-Suites, Resorts, Apartments and Chalets in South Africa
First Group creates magical and lasting memories for everyone, all the time.
To cater for the diverse needs of our guests, First Group has developed a portfolio of business and leisure accommodation providing customers with a full spectrum of hospitality options including weddings, conferencing, wellness spas, entertainment, and activities. First Group offers superior customer service and resort management, creating memorable experiences at incredible destinations.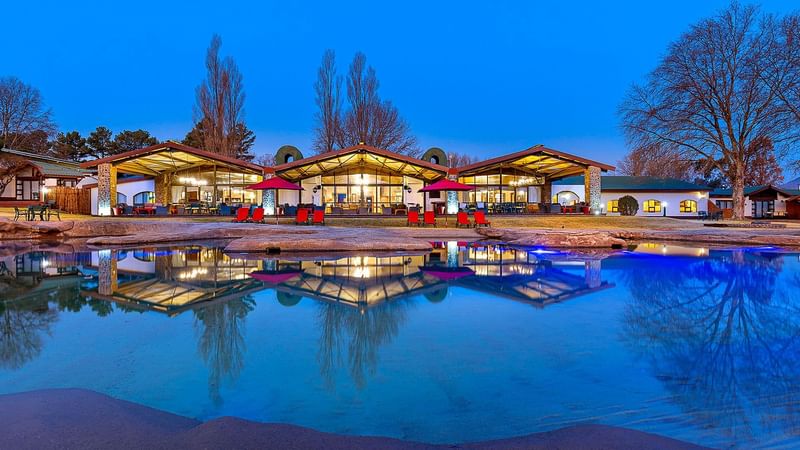 Where to stay and play - enough entertainment for an eternity. Bush, beach or berg, our South African resorts cater for the entire family offering an incredible array of on-site activities, restaurants, kids entertainment and more.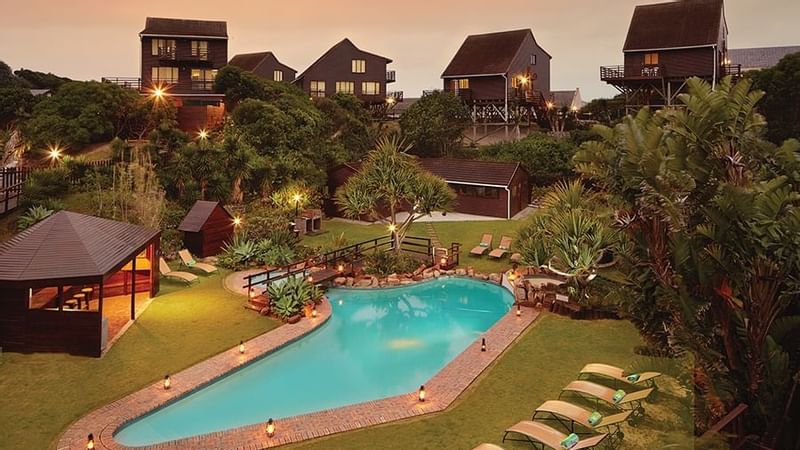 Self-catering holidays are all the rage, allowing guests to tailor their perfect holiday experience as they see fit. First Group welcomes you to our self-catering apartments and self-catering lodges – designed for the perfect, self-catering holidays!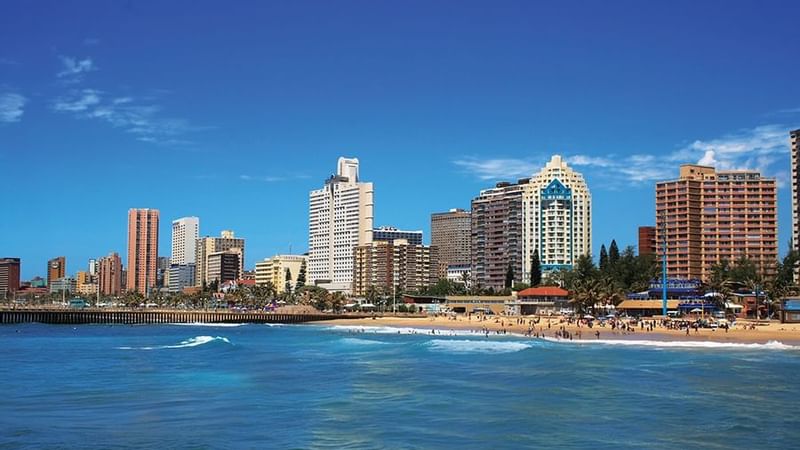 Welcome to First Group Hotels and Suites – South Africa's choice for premier hotel accommodation, featuring high-end service, quality-curated facilities, and the amazing locales and entertainment options that you deserve.
Visit with us for your next holiday, and discover for yourself what makes us the leaders in affordable hotels, hotel specials, and amazing hotel experiences. From chic, all-suite business-focused accommodation to your ultimate, all-inclusive family resort holiday, our First Group Hotel promise is to create lasting and magical memories for everyone, all the time.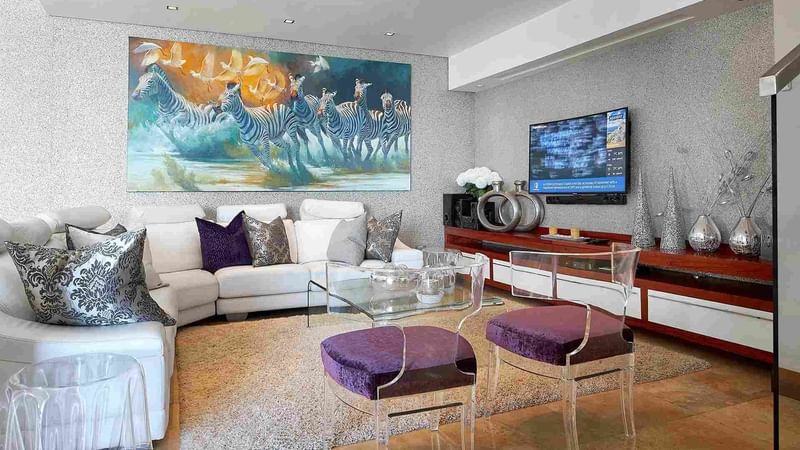 First Group has added to its portfolio a collection of exclusive world-class accommodation selection for the discerning guest in South Africa.
Each property in the First Group collection offers a unique and exciting experience, with over 20 properties in Southern Africa that span across diverse locations.