Get rewards by joining the easiest rewards programme
First Loyalty is a series of free and paid rewards, offering discounts from 5% up to as much as 50% on an incredible variety of lifestyle benefits.
First Loyalty
Join for FREE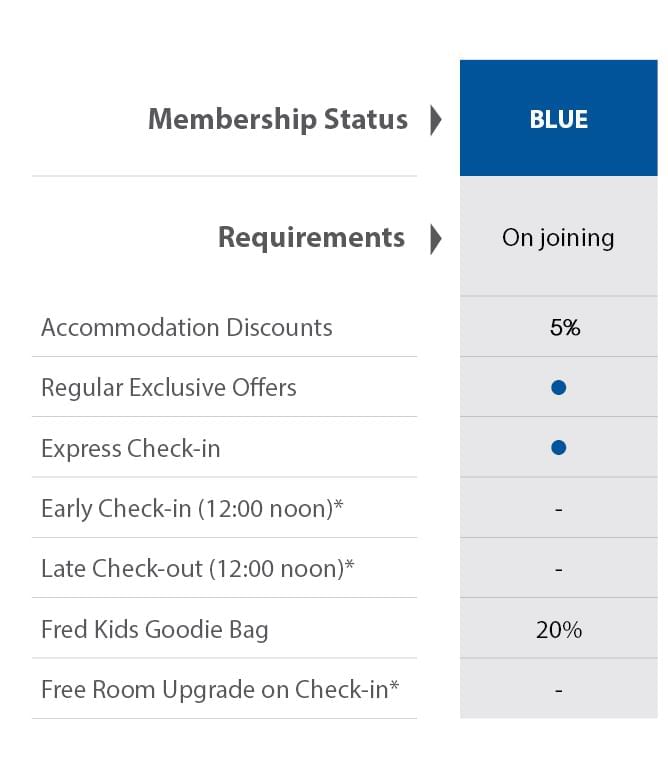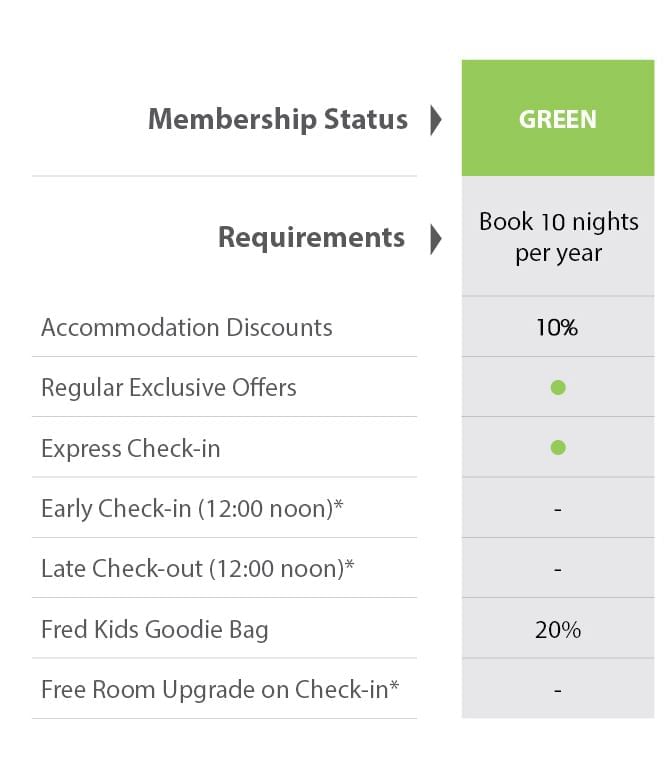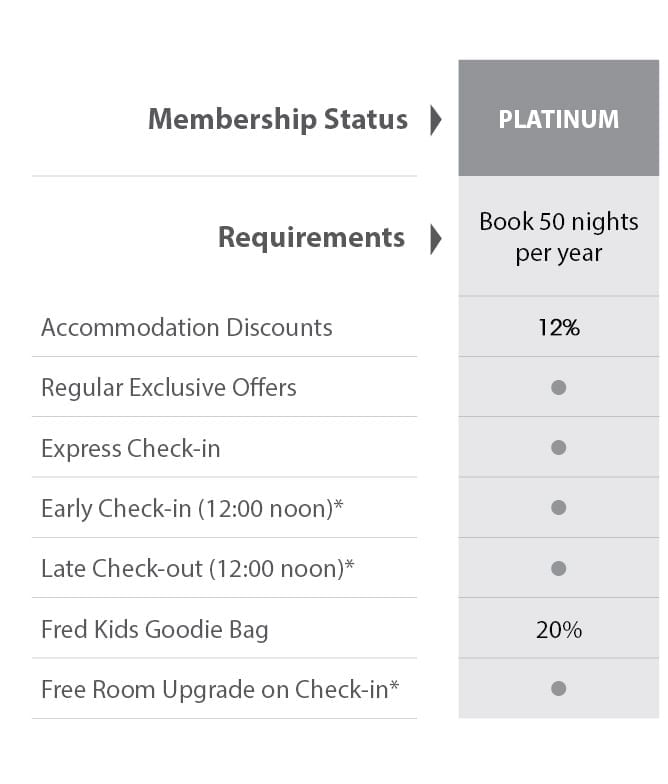 * Subject to availability
** Discount available when purchased at the property
Join First Loyalty for FREE today and get amazing accommodation discounts and special offers. Holidaying more for less just got easier!

FIRST LOYALTY
R125 pm (R250 once off)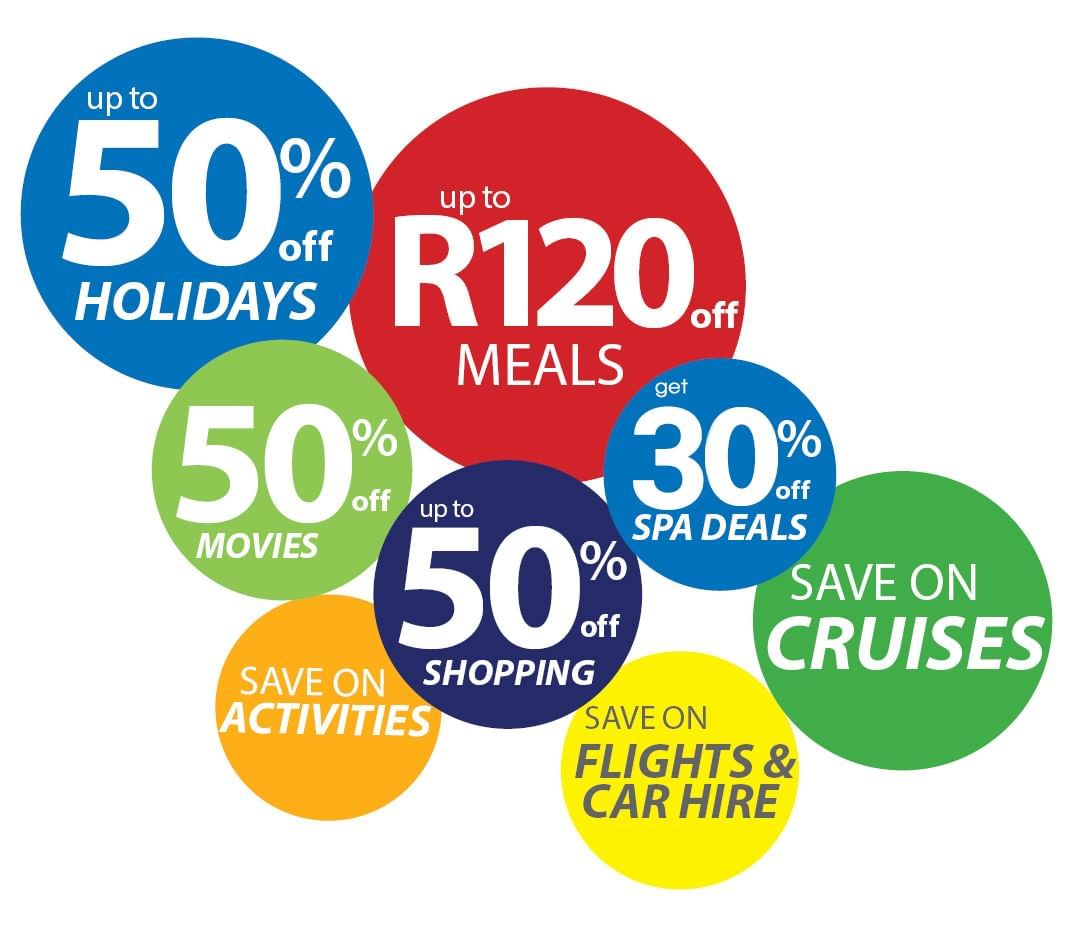 Join First Loyalty PLUS today and enjoy SA's best all-round rewards programme. Only R125p/m. Get unbeatable deals on loads of lifestyle benefits.