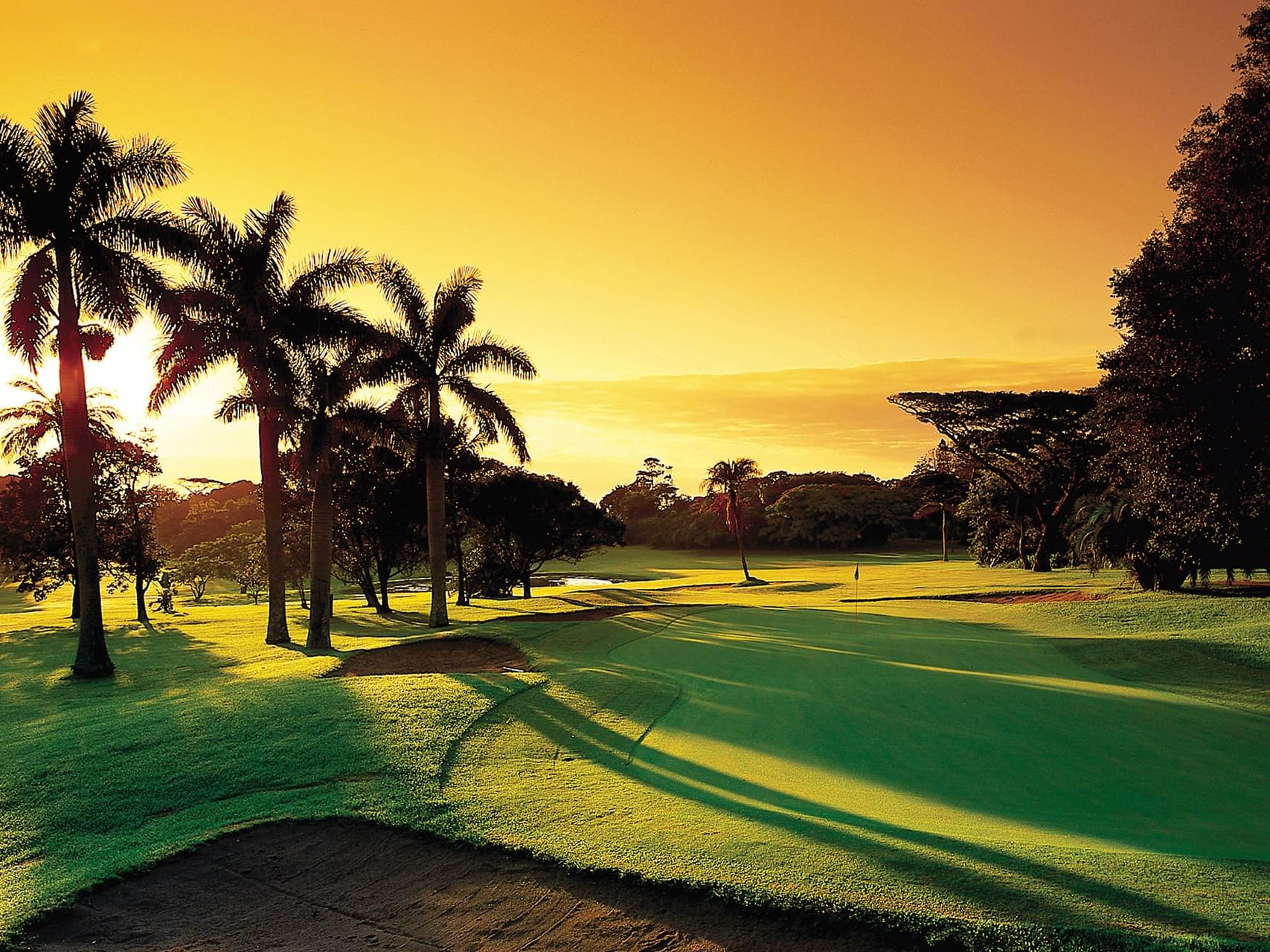 First Group Properties [city]
Welcome to the South Coast, where sunshine reigns!
Visit with us for coastal family fun and affordable, high-end, self-catering accommodation on the KZN South Coast. Our hotels and resorts offer affordable yet quality places for the discerning traveller or holidaymaker to stay.

How much is accommodation in KZN, South Coast?
We offer a range of high-end, coastal accommodation options, with prices and locations guaranteed to suit your budget and your preferences, with amazing experiences unique to each property. Visit www.firstgroup-sa.co.za to explore our offerings and find the perfect holiday solution for you!

Which is the best self-catering accommodation on the KZN South Coast?

Margate Sands Beach Resort, KZN South Coast
Margate Sands Resort's quality, affordable, self-catering accommodation is situated on Margate's popular main beach, just 134 km from Durban.
Margate Sands, your luxury home away from home, is perfect for those seeking a fun-filled getaway along the warm South Coast of KwaZulu-Natal. Relax by the pool, enjoy the games room, try some adventure golf, or indulge in a relaxing treatment or two at La Vita Wellness Spa.
This award-winning resort overlooking the Indian Ocean is perfectly located and equipped for unforgettable conferencing and functions, romantic getaways or family holidays, with many restaurants, pubs, sports and beach activities right on your doorstep.
La Cote d'Azur Resort, KZN South Coast
Located at the northern end of the mile-long Margate beach, La Côte d'Azur is one of the leading self-catering resorts in South Africa. This beautiful holiday destination is built over 6 floors, stepped back from the Manaba end of Margate Beach, affording every one of our self-catering apartments a magnificent view across the gardens and over the beach. La Côte d'Azur Resort in Margate is close to all the local shops and restaurants and the nearby beaches are great for swimming, with lifeguards on duty and shark nets in place. Beyond the amazing beachfront location, our self-catering accommodation has a great choice of holiday amenities like a pool, bar, restaurant, spa, tennis courts and more.

While staying at La Côte d'Azur in Margate, take time out for some much-needed R&R and enjoy a treatment or two at the luxurious on-site La Vita Spa. La Vita spa caters to men, women and children and provides a haven in Margate for guests to enjoy a wide range of wellness treatments, massages, anti-ageing treatments, manicures and pedicures.
Costa Smeralda Hotel, KZN South Coast
Costa Smeralda – the best of the resorts along Marine Drive - is ideally situated to help you create many happy memories of fun-filled holidays on the coast. This small, comfortably equipped resort is located on the outskirts of the town and is considered one of the best on Marine Drive, close to the fishing pier and main swimming beach. Restaurants, shops, games arcades, movies and pubs are all close by and the beach is right on your doorstep, where children can explore the rock pools and play in the sand for hours at a time. The area is popular for golfing and fishing. Shelly Beach is 9 km from Costa Smeralda, while Port Edward is 25 km from the property.