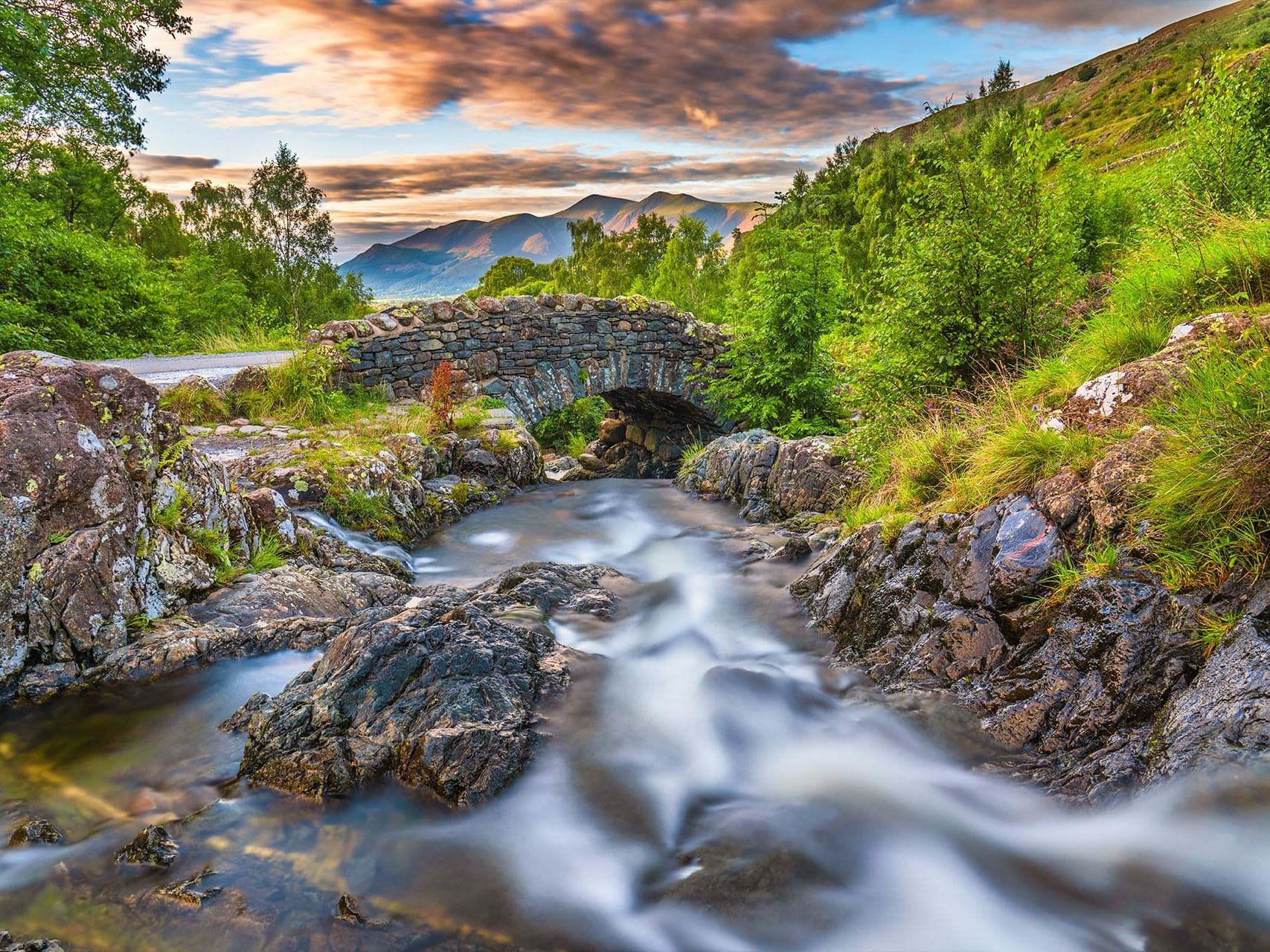 First Group Properties [city]
Welcome to First Group's family friendly hotels, UK.

Holiday in the heart of England's beautifully scenic region of Cumbria with its verdant woodlands, pristine lakes and rich history – once home to some of the world's best-loved poets, such as Beatrix Potter and Wordsworth. Brockwood Hall accommodation in United Kingdom boasts a prestigious history, dating as far back as 1884, which is intricately displayed at the Manor House with its fine Victorian architecture and finishings. Whicham Valley is the ideal location for families and couples looking to get away from it all, to be close to nature and all the activities that go with it

How much is United Kingdom hotels?

First Group's United Kingdom holiday solutions offer a comprehensive range of holiday options guaranteed to suit both your budget, and your holiday preferences. Visit www.firstgroup-sa.co.za to explore in-depth, our United Kingdom holiday and accommodation solutions.

What is the best self-catering accommodation in UK?
BROCKWOOD HALL Whicham Valley accommodation, Cumbria

Brockwood Hall offers over 30 Scandinavian-inspired, self-catering lodges, nestled within an untouched woodland setting where you can soak up the fresh country air from your own patio. Choose from a 2-, 4- or 6-sleeper lodge, each fully equipped with self-catering kitchen facilities and amenities such as TV units, Wi-Fi and a private sauna in selected lodges.
Holiday in the heart of England's beautifully scenic region of Cumbria with its verdant woodlands, pristine lakes and rich history
Holiday in the heart of England's beautifully scenic region of Cumbria with its verdant woodlands, pristine lakes and rich history