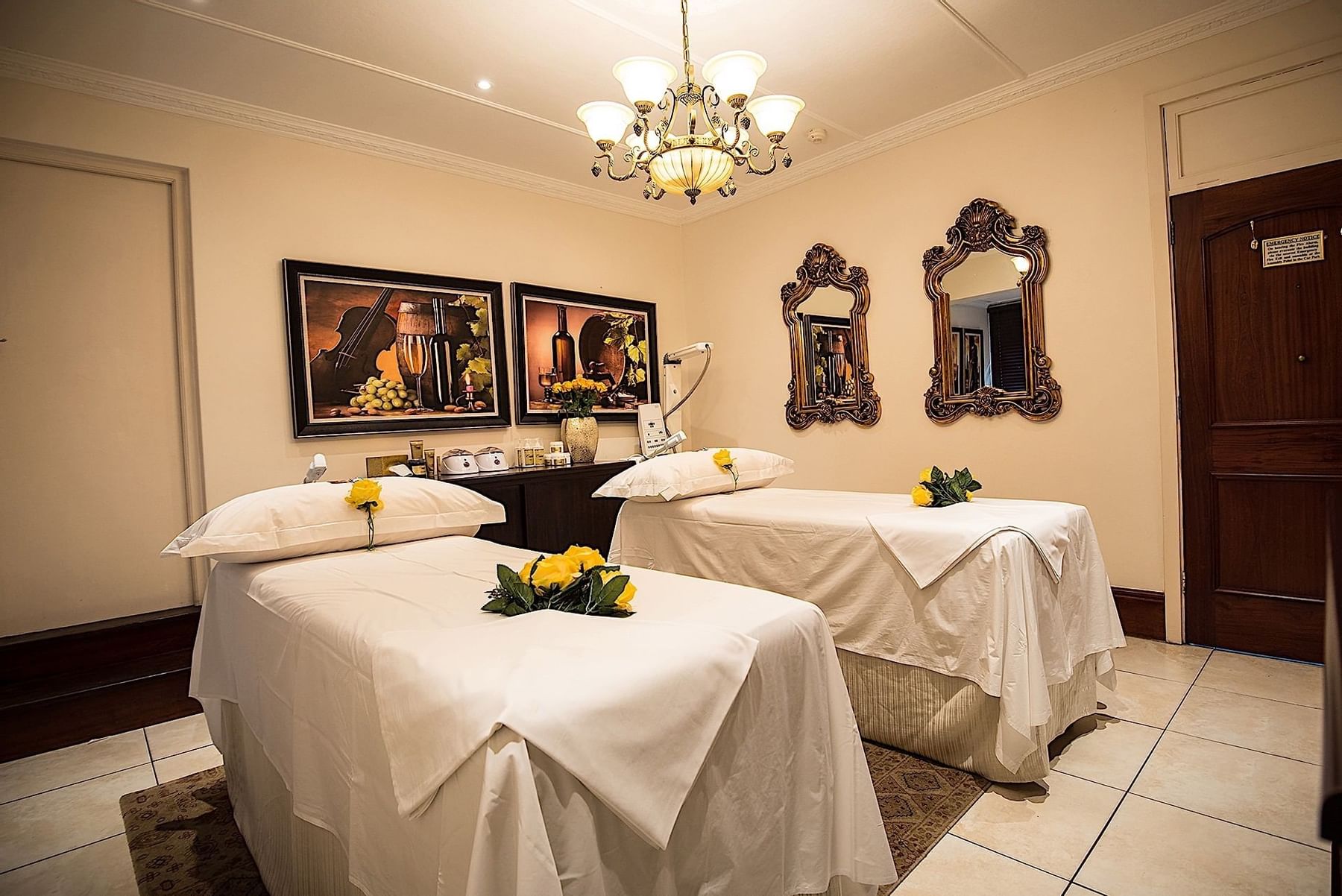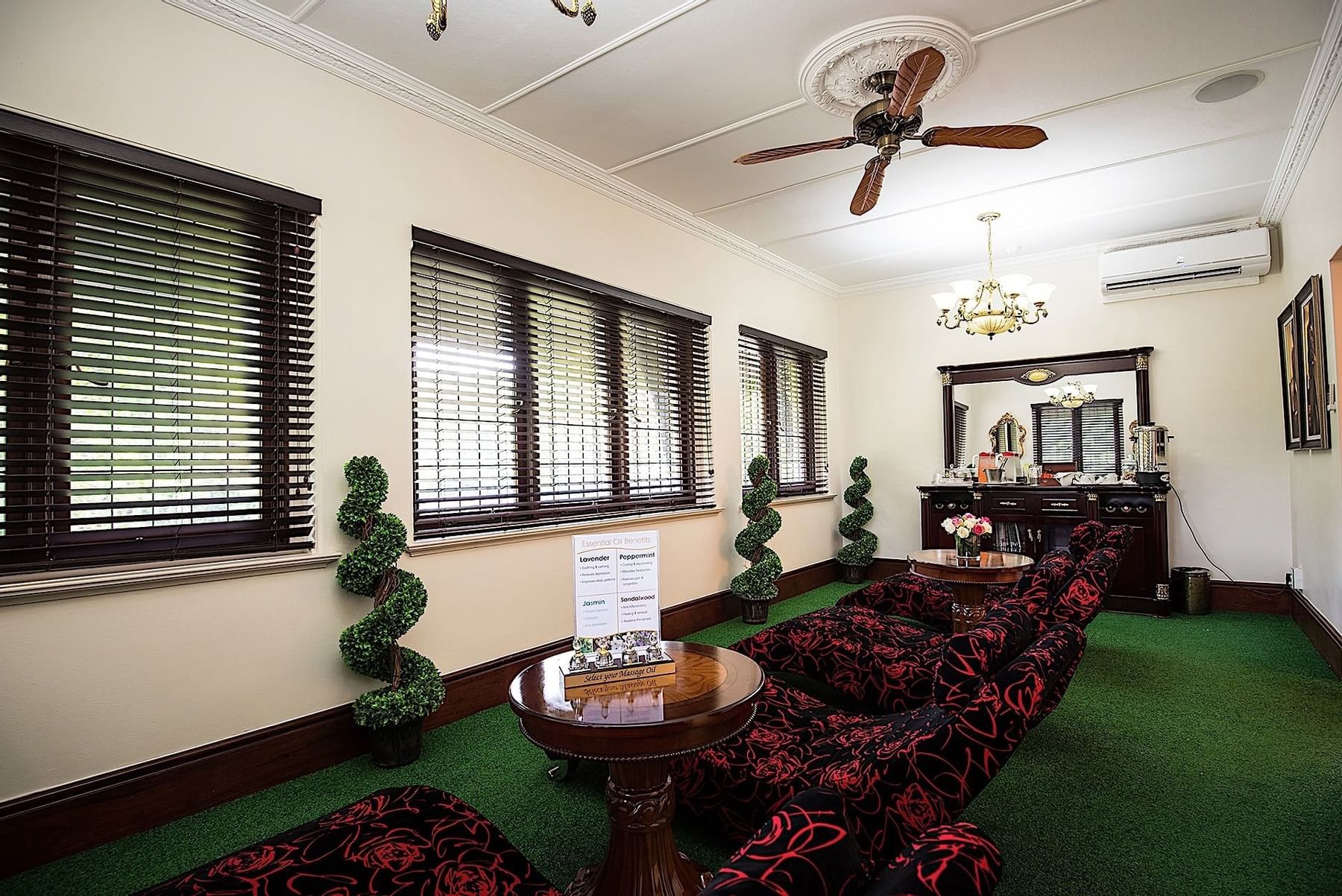 La Vita Spa
Relax and unwind at our Pennington spa
A world-class Italian inspired Spa located in the quaint town of Pennington provides guests with a unique and unsurpassed Spa experience.
La Vita spa caters to men, women, and children and provides a haven in Pennington, for guests to enjoy a wide range of wellness treatments, massages, anti-aging treatments, manicures, and pedicures. The facility includes single and couple's treatment rooms, a relaxation area, Sauna, and Spa Bath, extended trading hours, plus a great gift collection.
Come in for a pamper treat and spoil and we will ensure you will leave feeling Relaxed, Rejuvenated and Revitalised!
Love is on the menu with this exclusive and romantic offer.