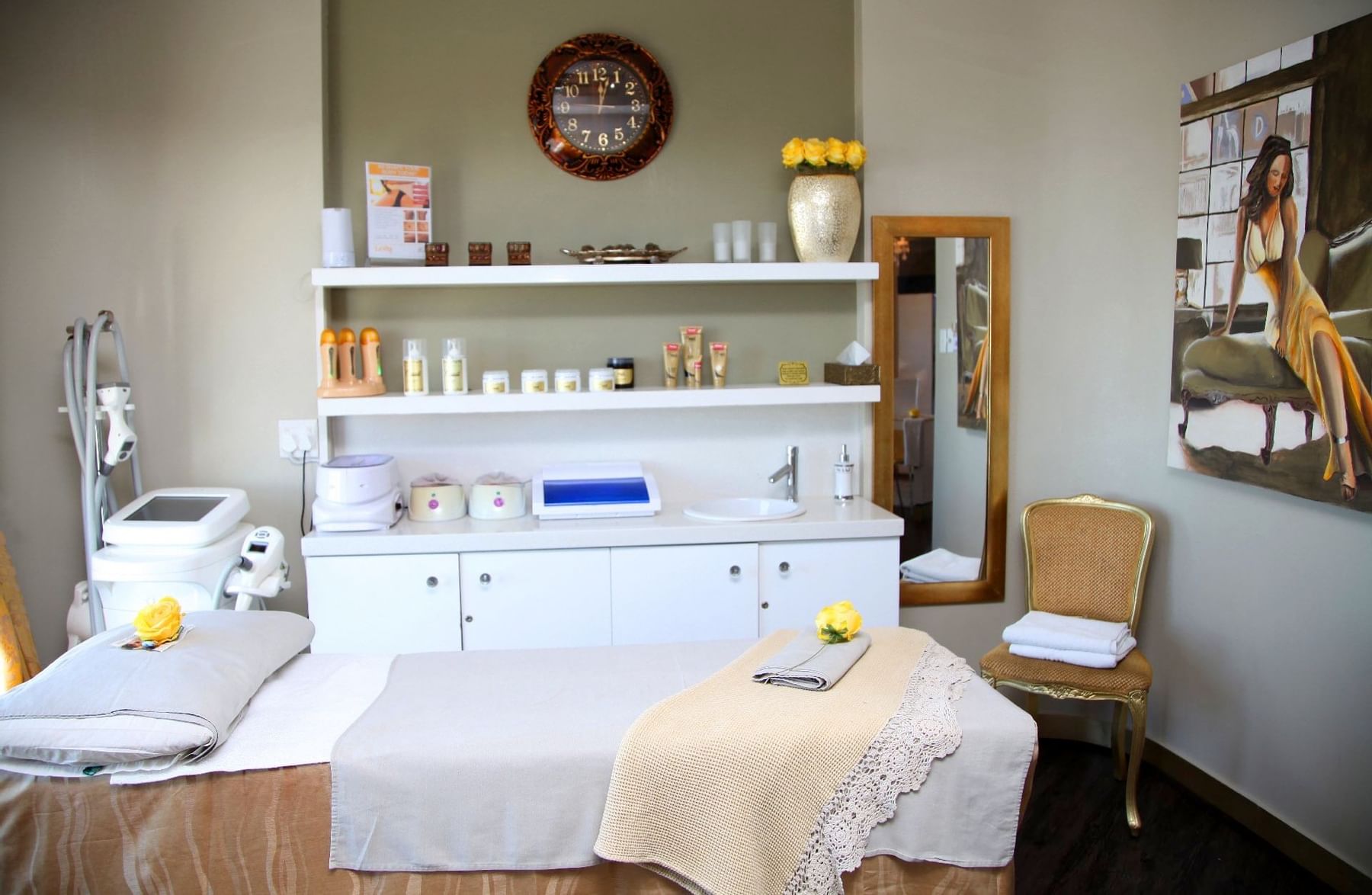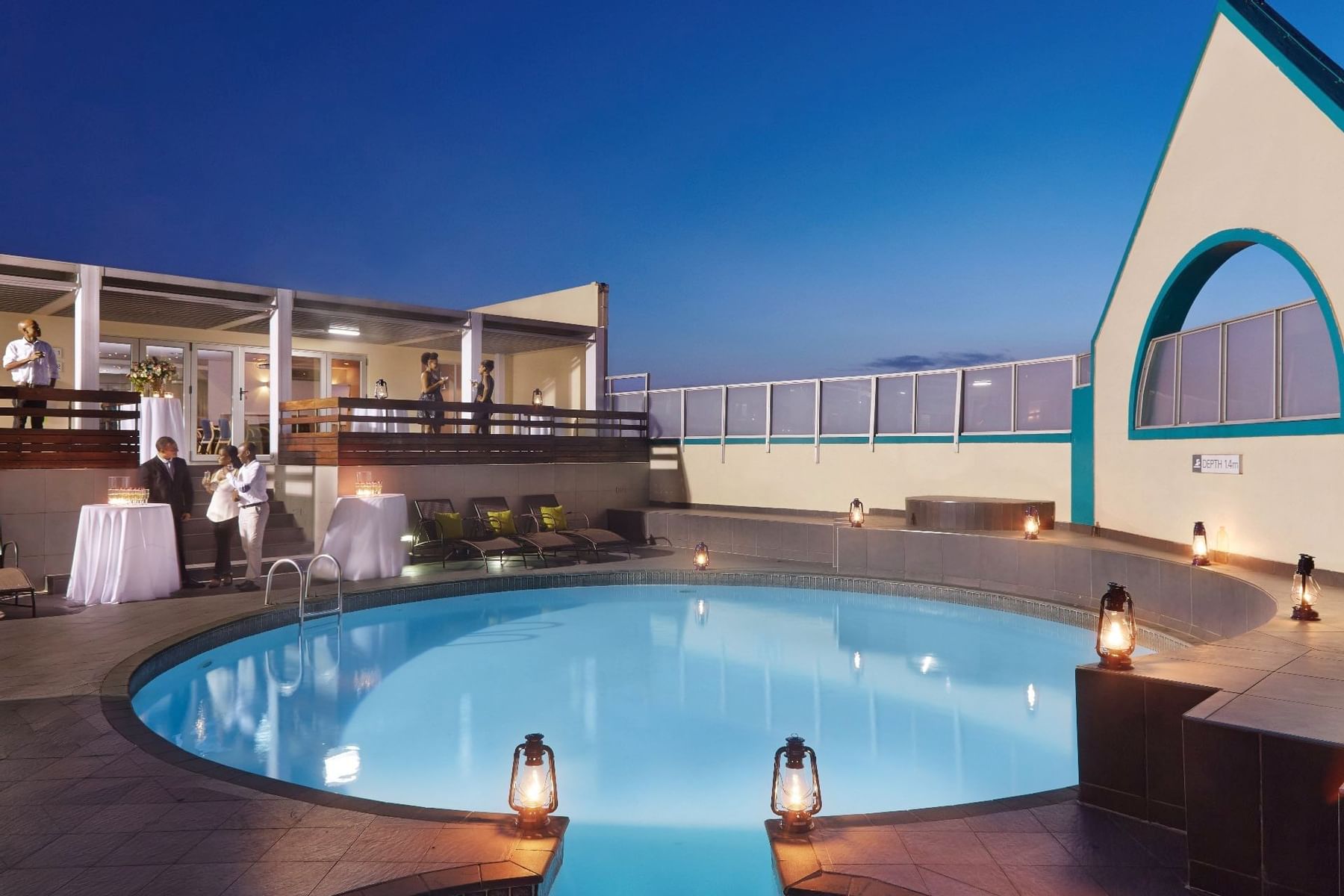 Facilities, Activities & Services
Value accommodation with modern facilities
What is there to do at First Group the Palace All-Suite?
The Palace All-Suite offers outstanding value with affordable accommodation in Durban, along with all the amenities you could need to make your stay a memorable one. Our facilities at
The Palace All-Suite include a luxurious pool with a stunning entertainment area, an onsite spa, Wi-Fi, daily entertainment and 2 restaurants.

Please note that due to COVID-19 protocols and regulations, many of our facilities, services, and activities will not be available until further notice.
Please call the resort directly for any further information in this regard.