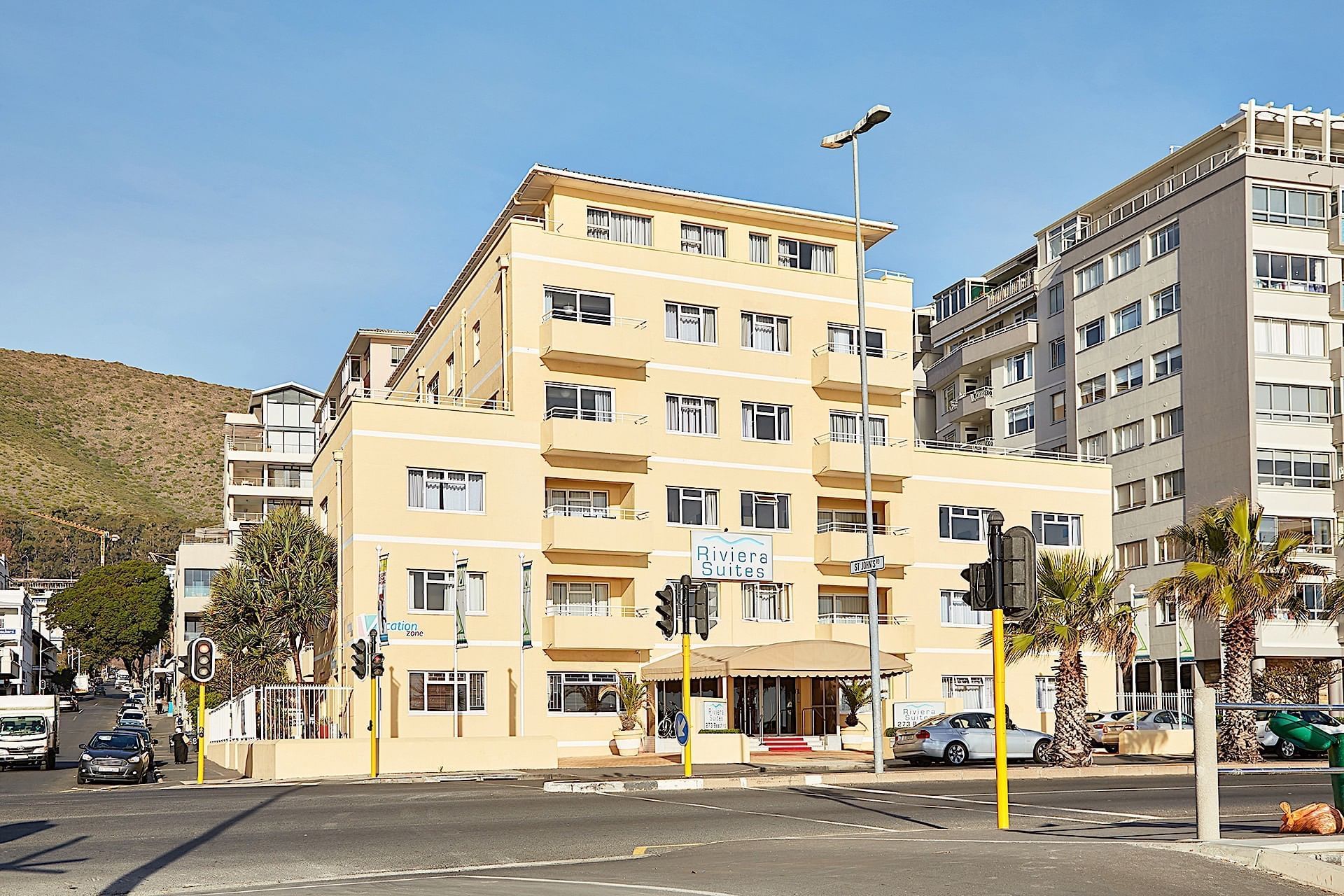 Dining
Riviera Suites coffee shop
Located at Riviera Suites, with gorgeous ocean views from Sea Point's Millionaire's Mile, Jooma Coffee offers great coffee and great food in a friendly, welcoming atmosphere.

We're happy to launch our NEW Kids Menu for the little ones! There'll be yummy breakfast items and more munchies for them to snack on while staying at Riviera Suites or just popping in from around Sea Point.
Plus, kids also eat FREE on Fridays from 5pm – 8pm.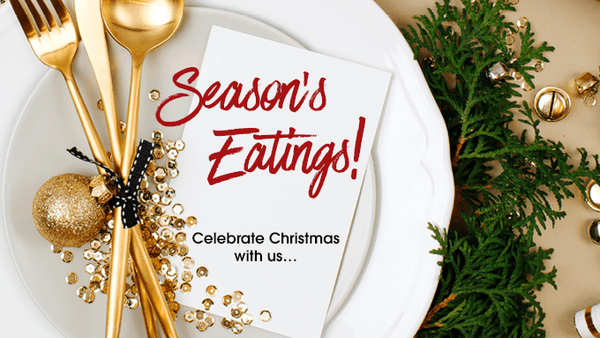 Christmas Day
Riviera Suites -- Western Cape
Join us for a jolly Christmas breakfast & lunch at the Jooma Coffee Shop. Tuck into specials like breakfast pancakes, pulled pork pizza and a Christmas muffin with coffee combo that's packed with festive flavour.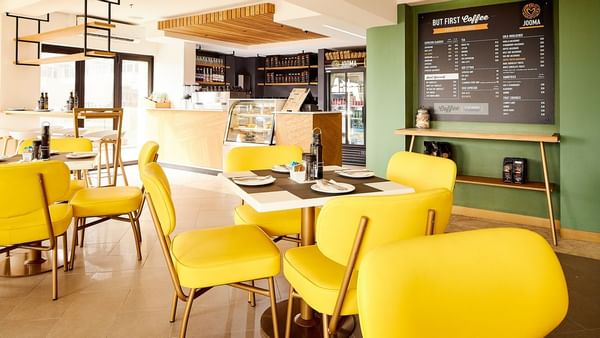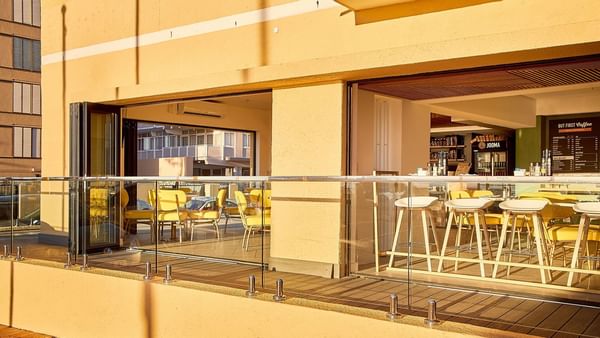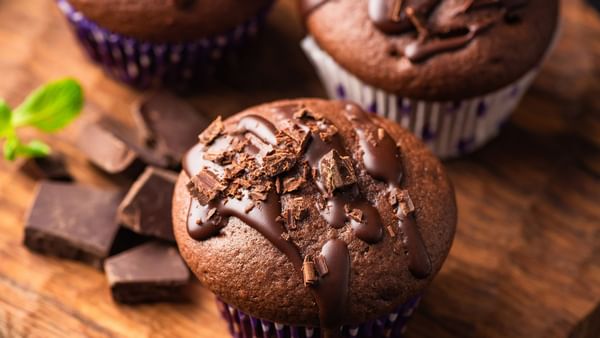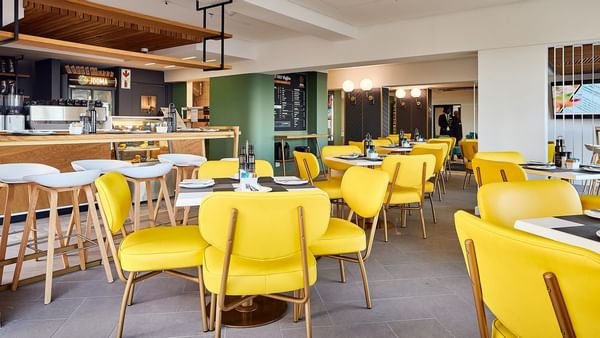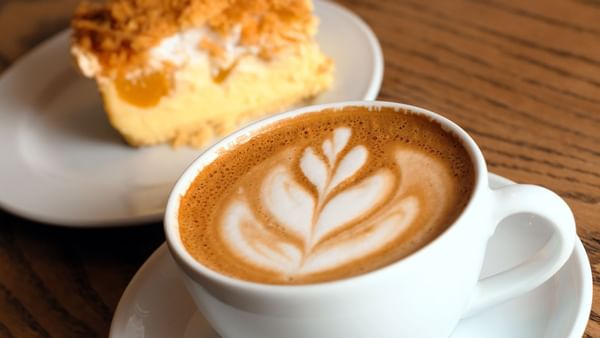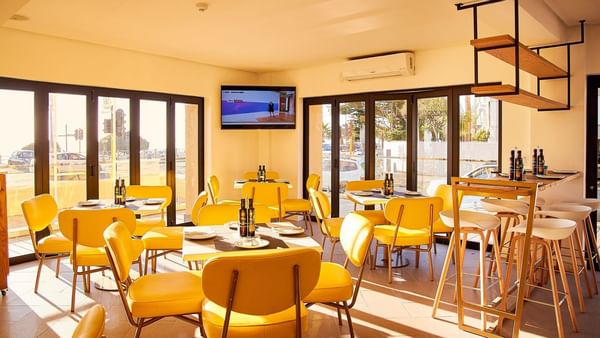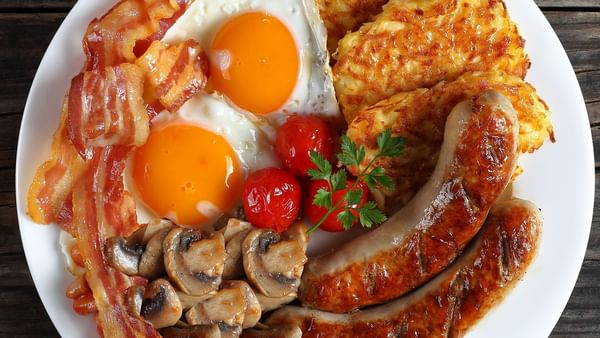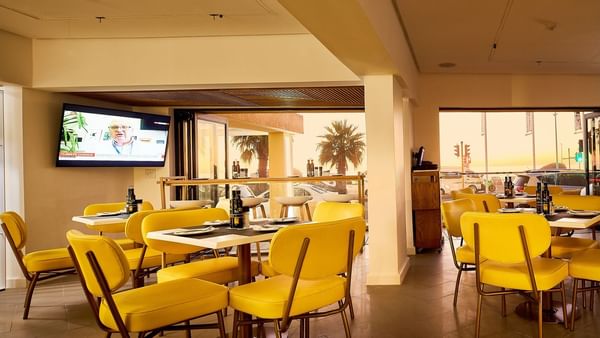 Jooma Coffee Shop
Riviera Suites -- Western Cape
Try our range of tasty delights at our on-site coffee shop, Jooma Coffee Shop, with an extensive menu offering light meals along with a range of refreshing drinks and shakes.