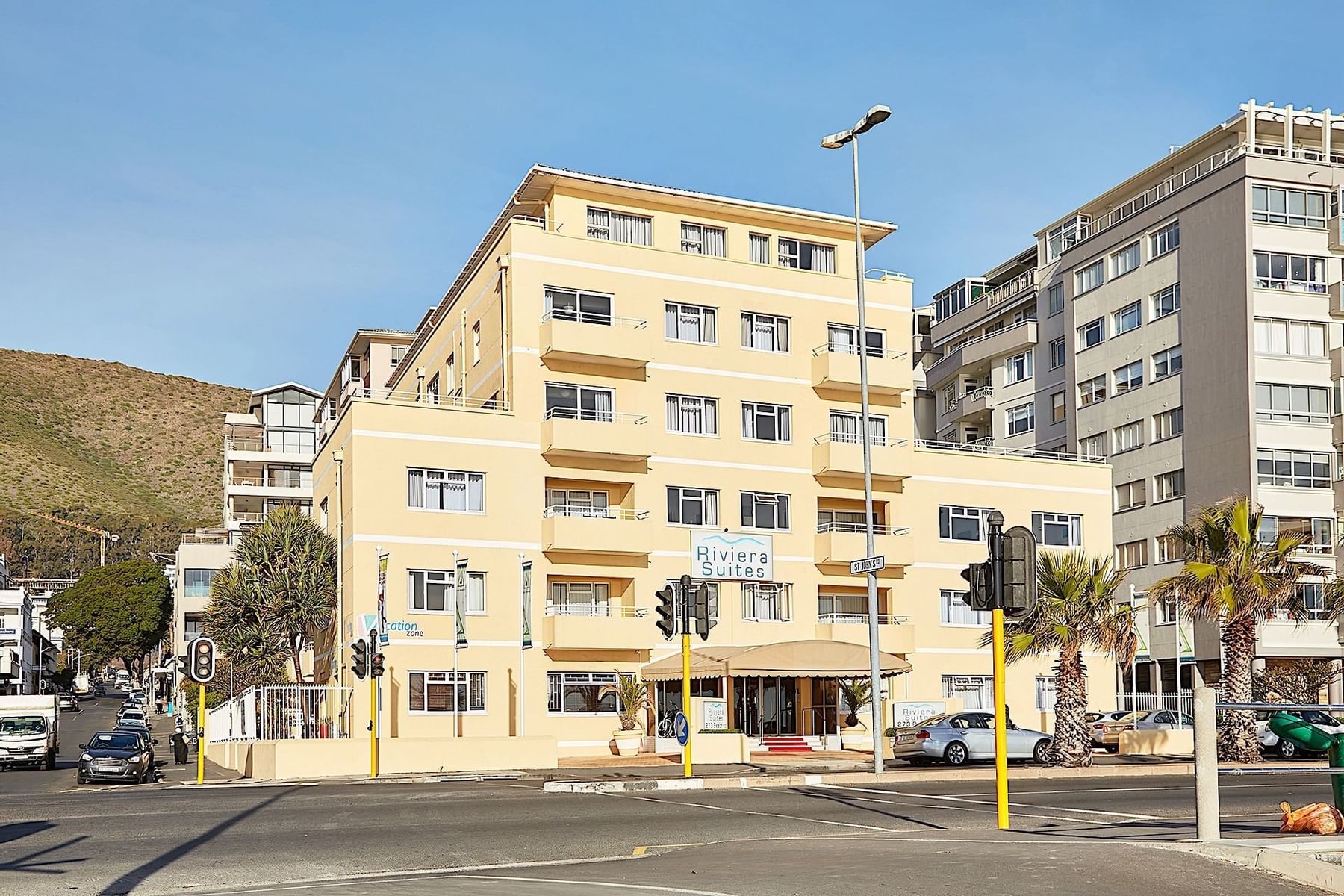 Dining
Riviera Suites coffee shop
Located at Riviera Suites, with gorgeous ocean views from Sea Point's Millionaire's Mile, Jooma Coffee offers great coffee and great food in a friendly, welcoming atmosphere.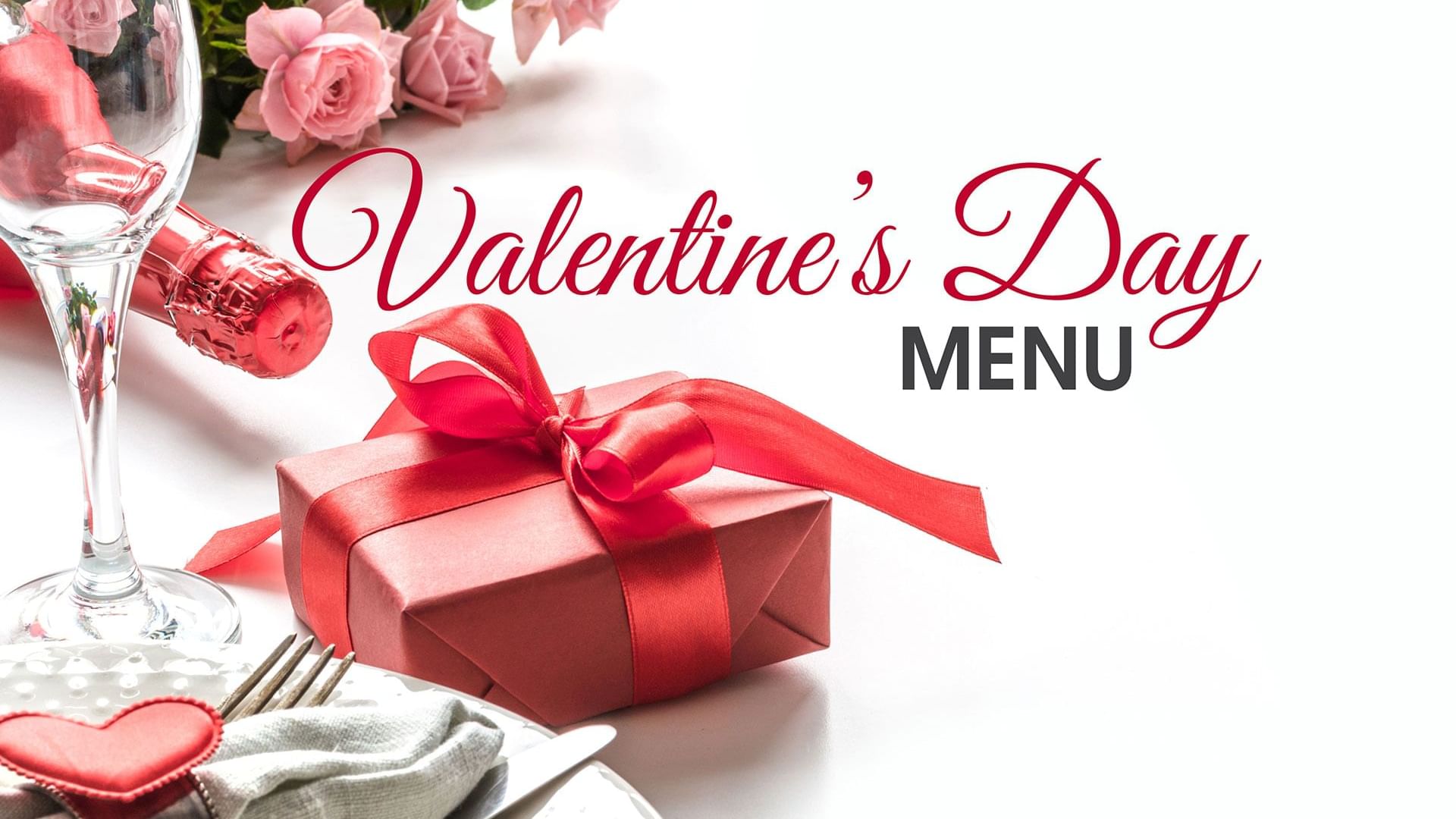 All you need is love: Valentine's Day Specials
Riviera Suites -- Western Cape
Love is in the air, so indulge in a romantic dining experience at Jooma.
Celebrate love with us this Valentine's Day and show bae you're nuts about them with a scrumptious breakfast with bubbly. We are most alive when we're in love, so feel the magic with a bit of sweetness on us.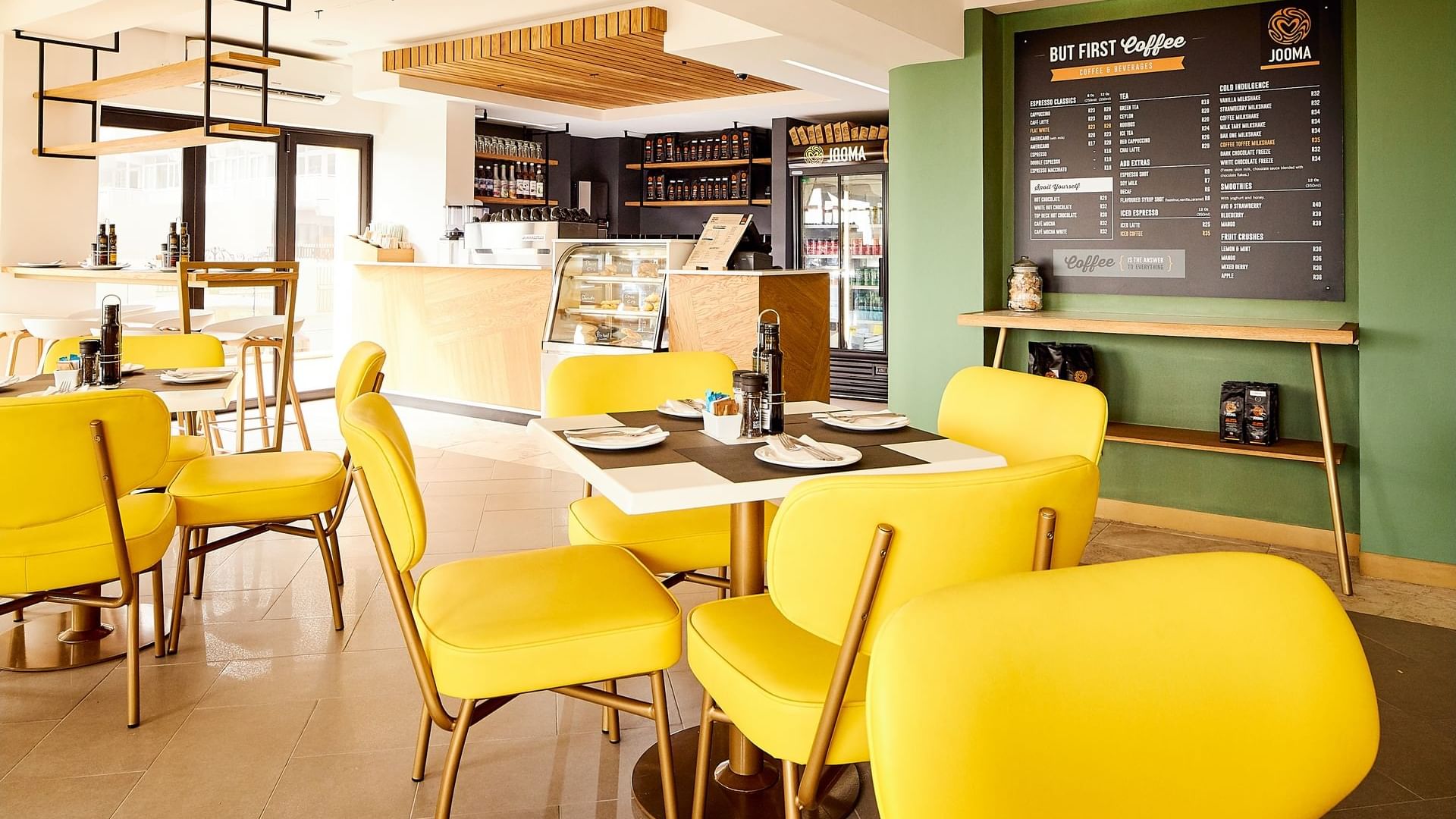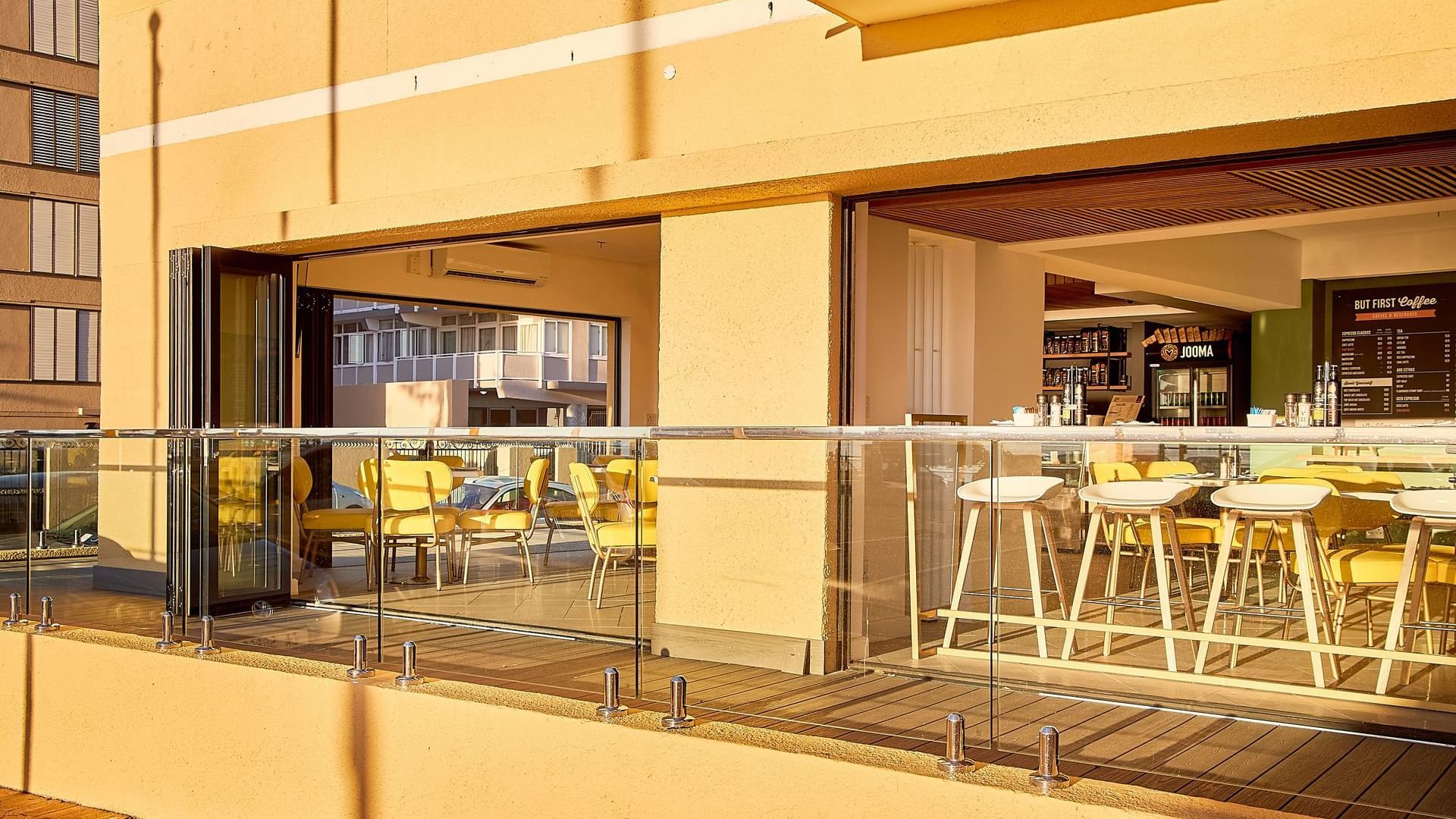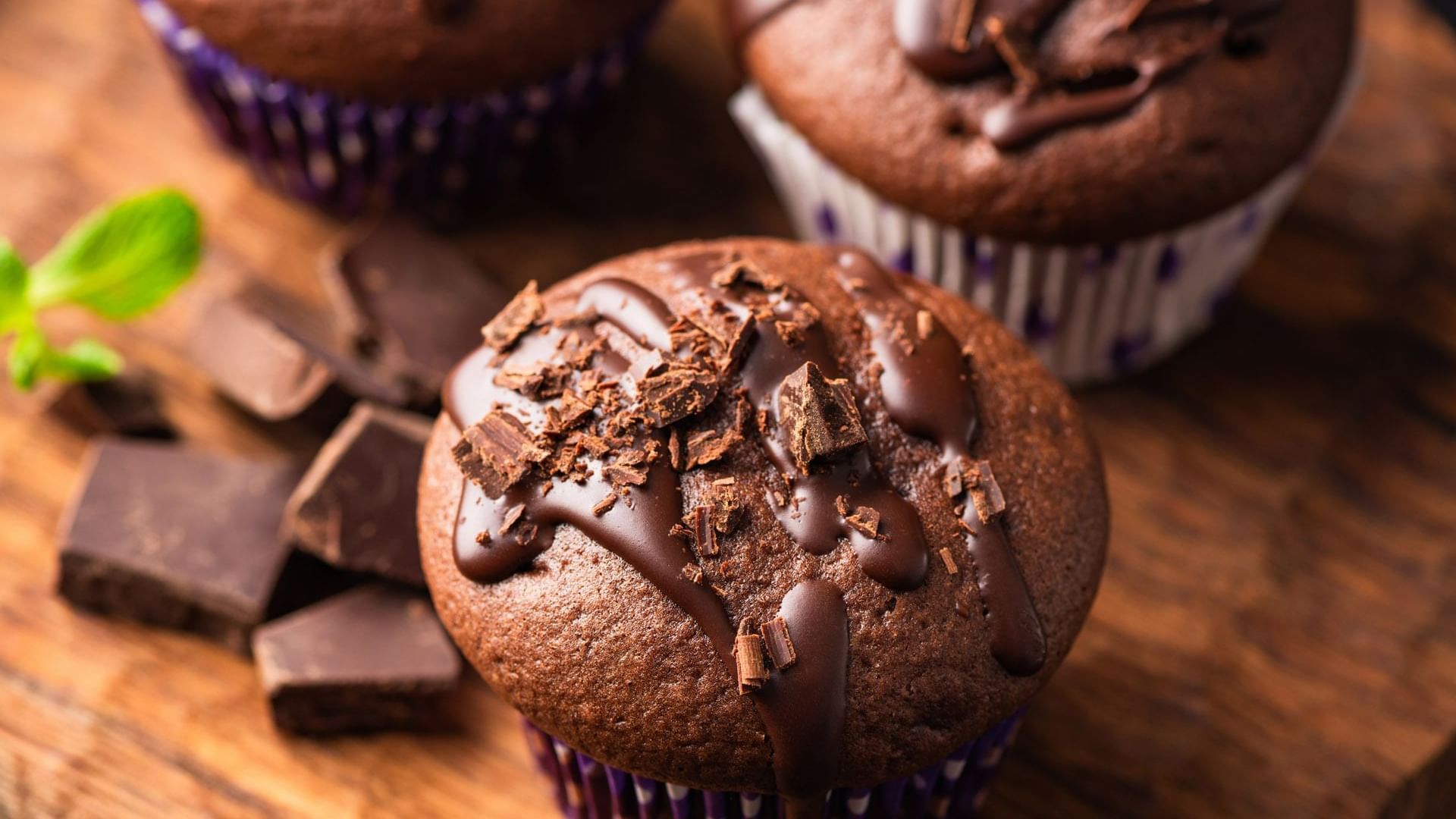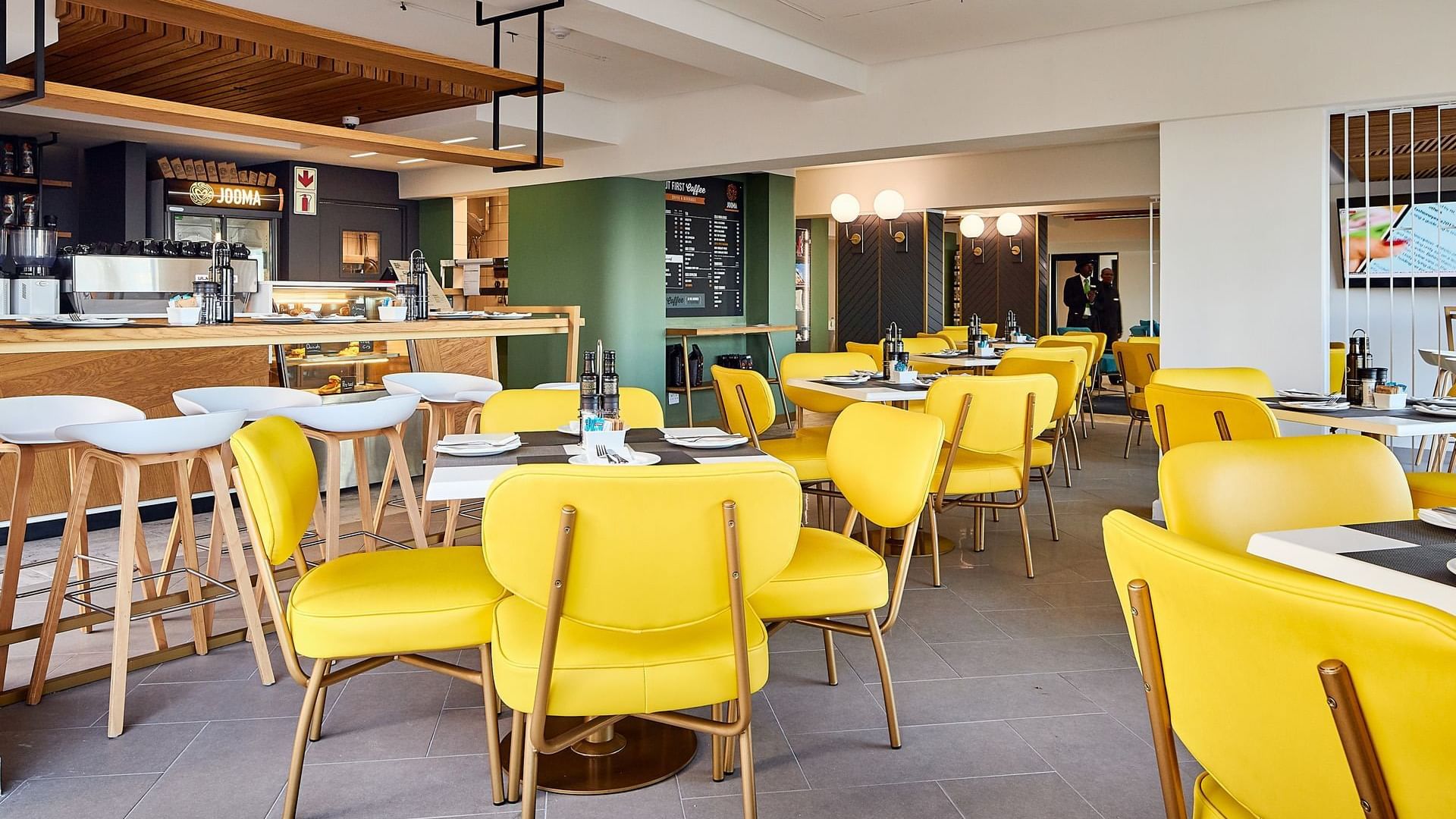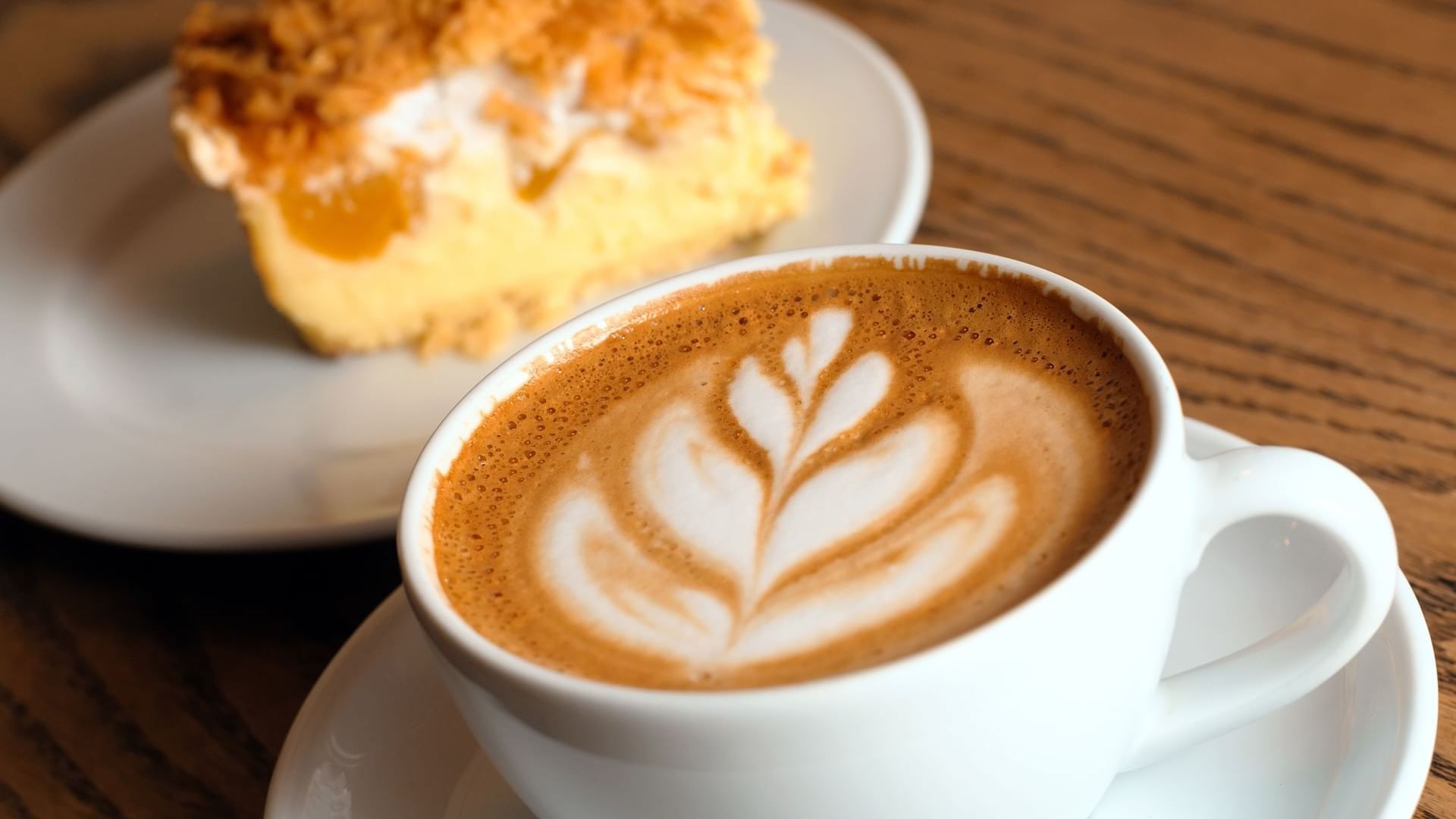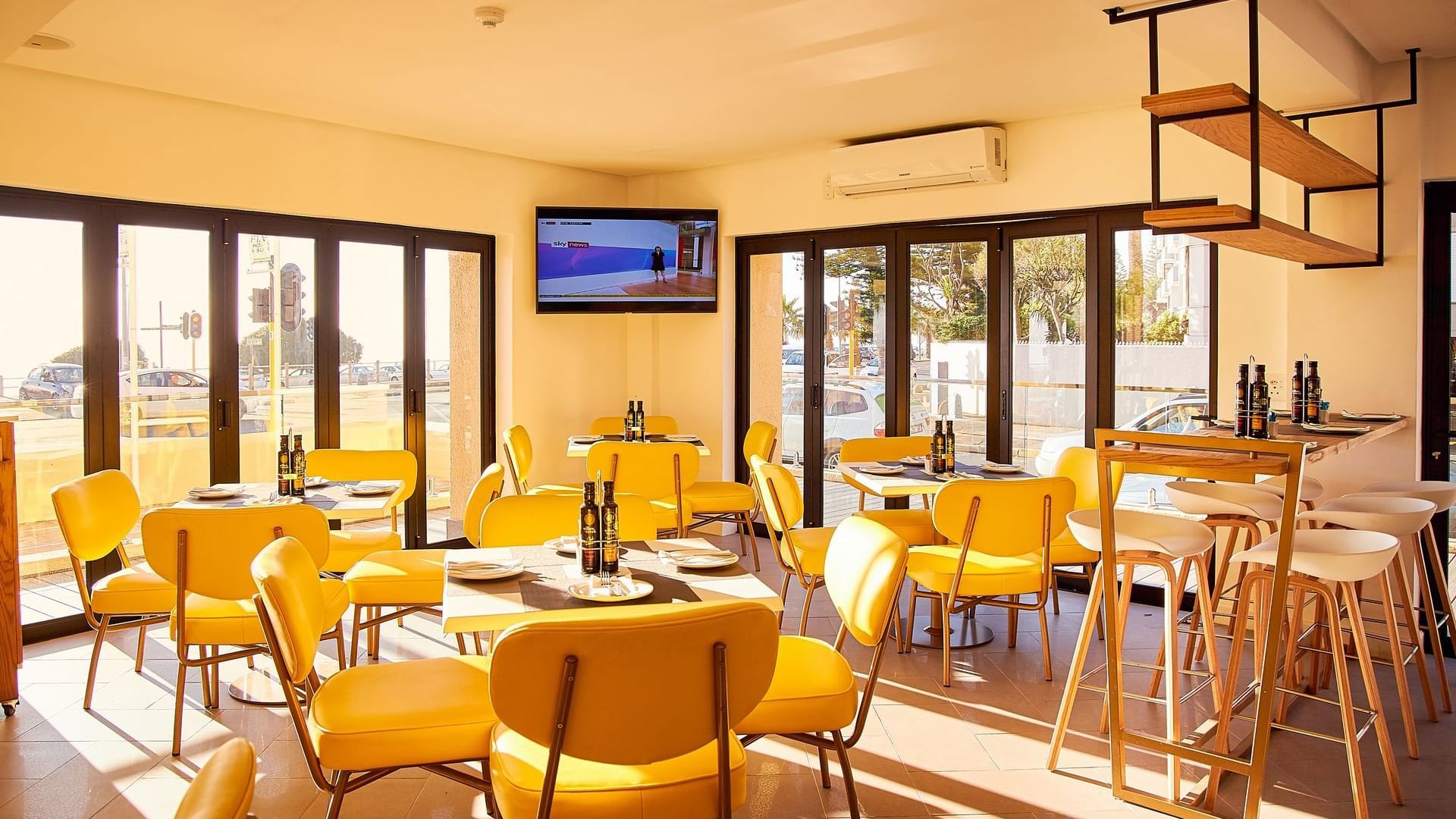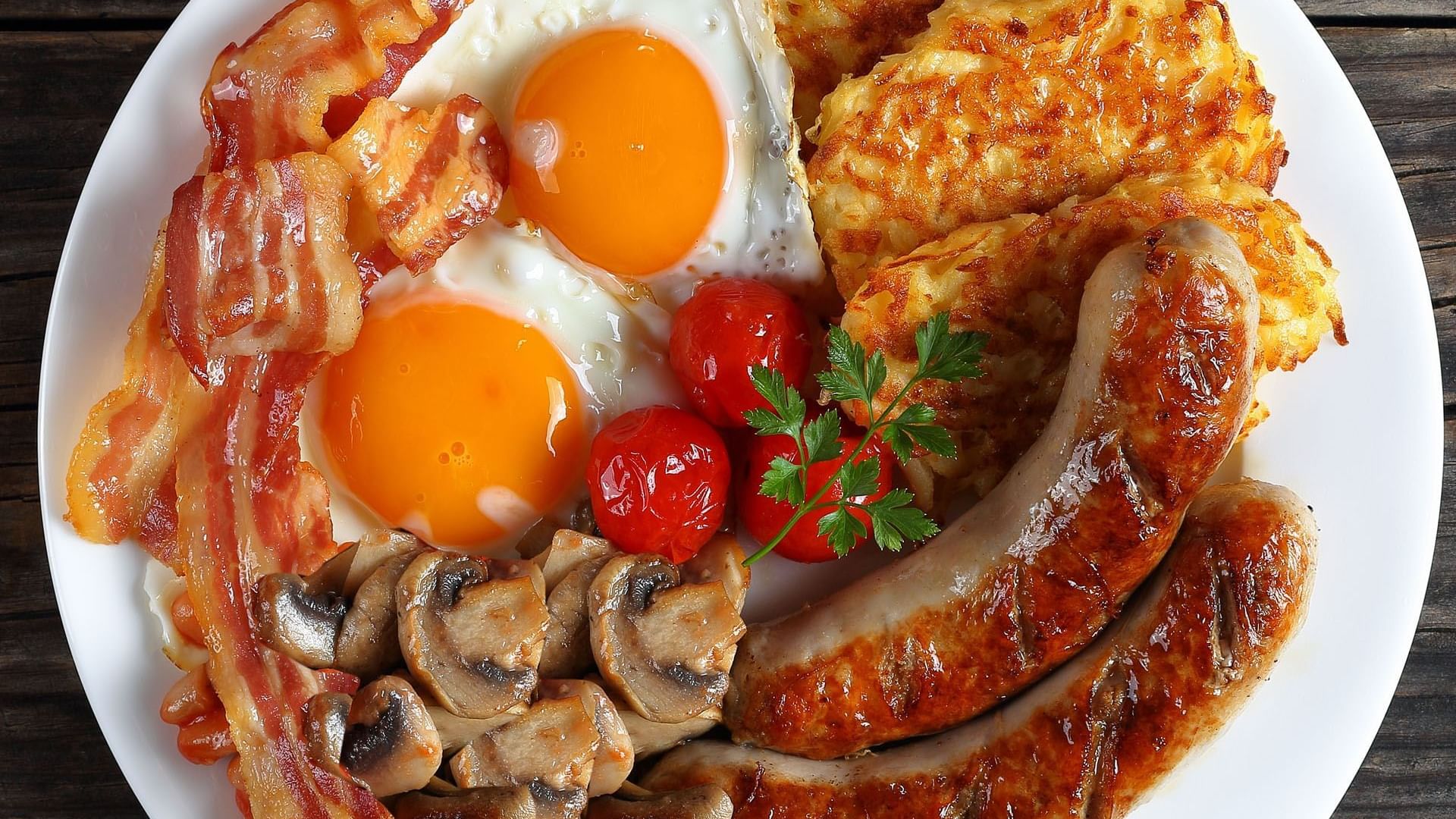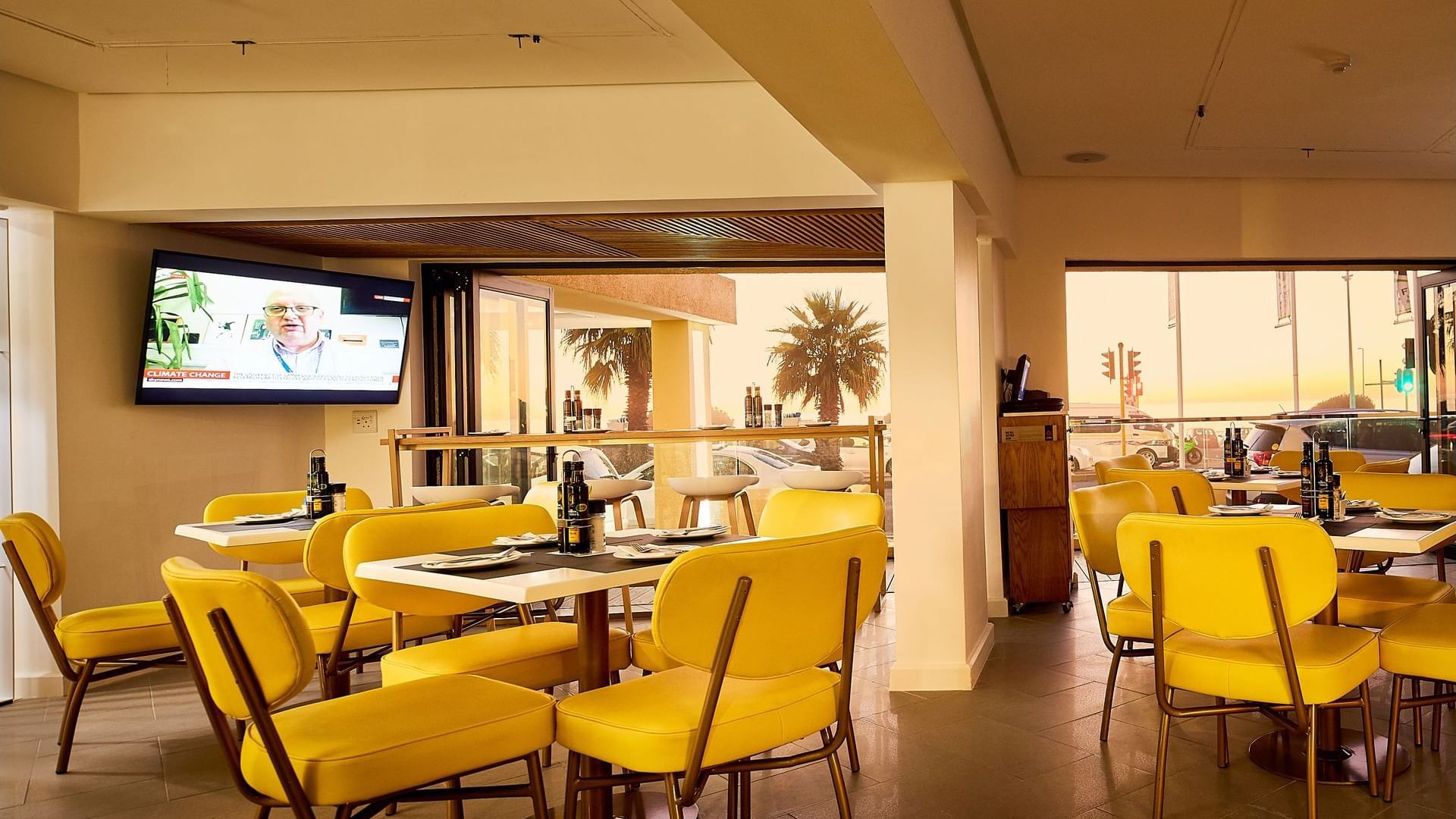 Jooma Coffee Shop
Riviera Suites -- Western Cape
Try our range of tasty delights at our on-site coffee shop, Jooma Coffee Shop, with an extensive menu offering light meals along with a range of refreshing drinks and shakes.